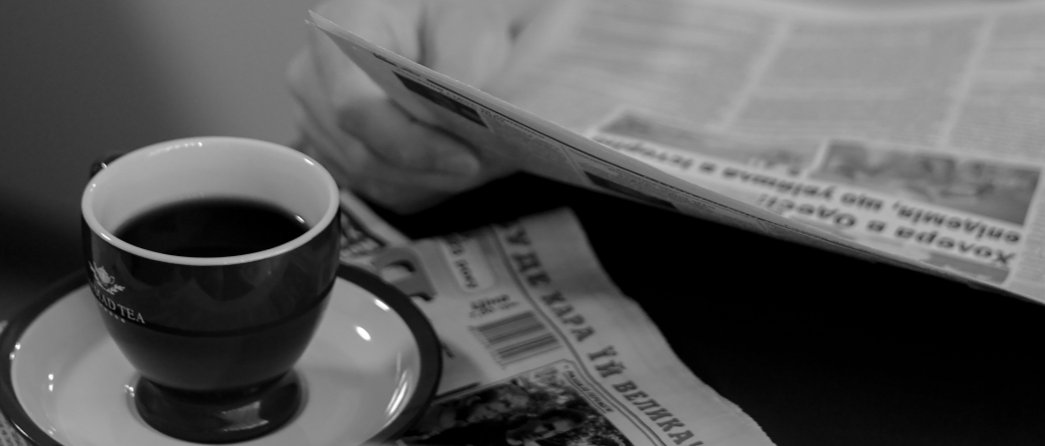 Telergon will be exhibiting at Energetab 2022
Corporate
From 13.09 to 15.09, Telergon were exhibiting our latest releases and innovative LV switchgear solutions for industry, power distribution and PV applications, at Energetab 2022, held in Bielsko-Biala (Poland).
The attendees and clients were able to check out our fully range of modular and compact switch fuses M3 for industrial applications, the most optimal switch-disconnector for photovoltaic systems at 1500V DC, and our AC high-performance switch-disconnector for power distribution installations.
Featured solutions in Energetab 2022
A new fully modular range of switch-disconnectors with fuses. Available up to 250 A and in 2P, 3P, 3P+N versions. Compatible with a wide range of accessories (handles, auxiliary contacts, terminal shrouds…).
The compact and high-performance solution for photovoltaic and energy storage systems. A 2P switch-disconnector capable of reaching 500A.
High performance AC switch-disconnector
Available from 1250 A up to 3150 A in 3P and 3P+N, it is the most suitable switch-disconnector for those power distribution applications that need an optimal performance guaranteeing all the safety requirements.
If you couldn't come to the exhibition, we could take a virtual meeting and give you more technical information about Telergon' solutions. Ask for it at: marketing@telergon.com
Thank you for visiting us at Energetab 2022!
La entrada Telergon will be exhibiting at Energetab 2022 se publicó primero en Telergon.