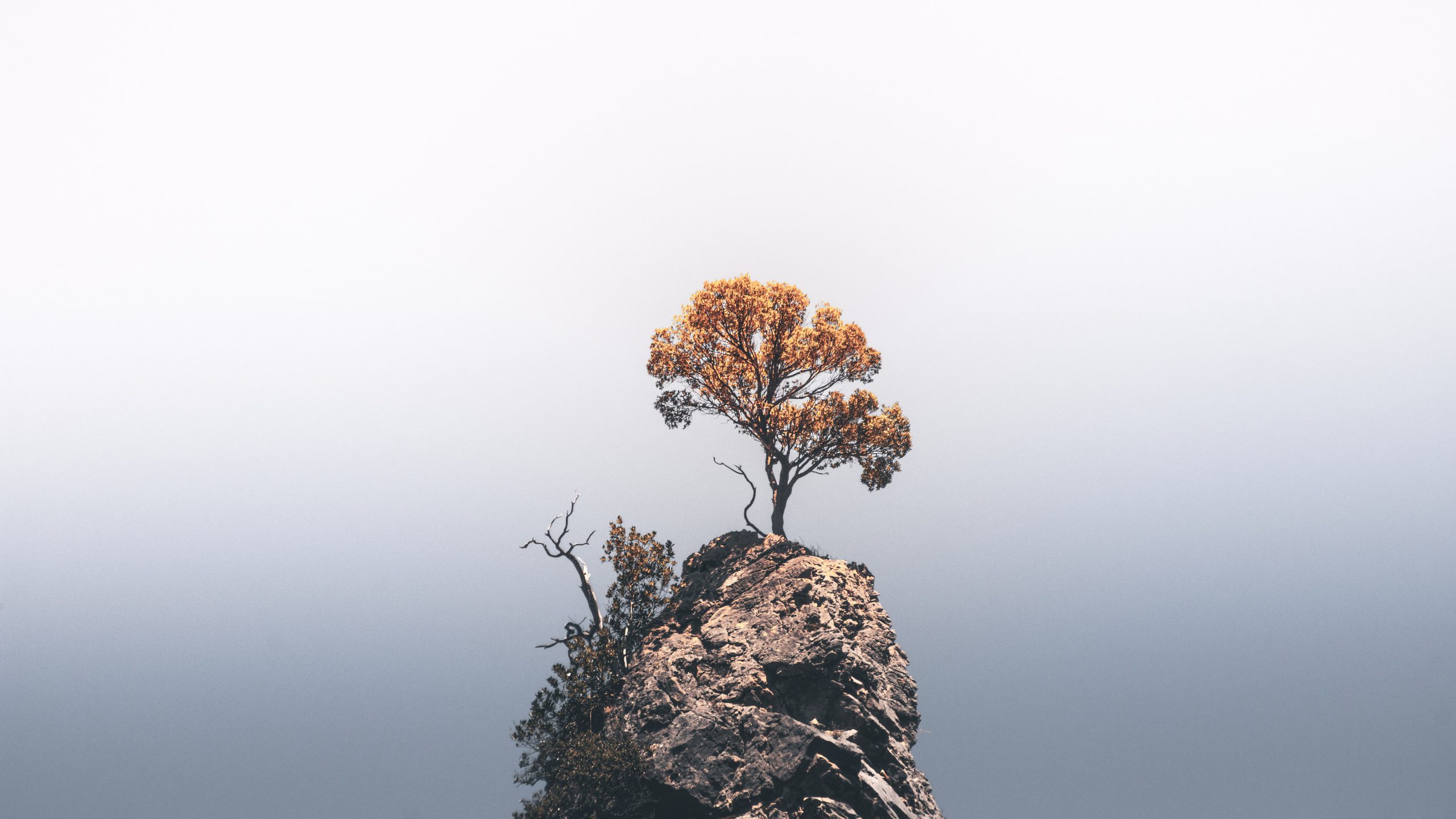 Our history
Gorlan companies join efforts to move forward with the same philosophy, sharing values to engage in a common course of action.
Gorlan is counting on the drive of recently established companies, and the experience of those companies with a presence of many years in the market. It contributes with the benefit of being close and drawing closer the ones who are far away.
It combines the knowledge of the market with innovative solutions. It joins its market leader position with the capability of searching for newmarket niches.
Skip history
1986
Pronutec was established in 1986 in Bakiola | Biscay (Spain)
1999
Opening of the sales office in Buenos Aires (Argentina)
2000
Opening of the sales office in Dubai (United Arab Emirates)
2003
Creation of the commercial subsidiary Pronutec GmbH in Düsseldorf (Germany)
2004
Creation of Plastibor in Arrigorriaga | Biscay (Spain)
2005
Telergón is incorporated in Zaragoza (Spain) with its factory in Coimbatore (India)
2006
Creation of the commercial subsidiary Gorlan India in Coimbatore (India)
2008
Gorlan moves its headquarters to new facilities in Amorebieta | Biscay (Spain)
2010
Creation of the commercial subsidiary Gorlan Polska in Torun (Poland)
2012
Creation of Merytronic in Amorebieta | Biscay (Spain)
2013
Creation of the commercial subsidiary Gorlan Electric Shanghai (China)
2014
Creation of Inaselec in Haro | La Rioja (Spain)
2015
Tripus Systems GmbH is incorporated to Gorlan, with its plants in Poland and Germany.
2017
Expansion of the headquarters facilities in Amorebieta | Biscay (Spain)
2018
Gorlan is committed to industry 4.0 and the digitization of all its business areas. Darwin Project.
2019
Creation of a new injection plant called Plastibor BMC, in Amorebieta | Biscay (Spain)
2021
Creation of a new warehouse to expand the facilities of Inaselec in Haro | La Rioja (Spain)
Mission
What do we do?
We work to generate value for all our stakeholders in a sustainable way. We are mainly dedicated to the electricity sector, providing innovative solutions to meet the needs of a changing, complex, globalized and digital world.
Vision
What do we want to be?
We want to be an international reference group in the electricity sector. Participants in the technological challenges required by the automation and digitization of low-voltage networks and promote the development of renewable energies to create a new energy era that will be more solid, clean, sustainable, participatory and open.
Values
How do we get it?
Focused on our 7 main values.
Our employees tell you what they are:
1 | Innovation
We are convinced that innovation, creativity, and an open mindset are values ​​that we must protect so that our products and services are benchmarks in a market that is undergoing transformation.
ESTHER PLASENCIA ALONSO
Pronutec R&D Director | Bilbao
The nonconformity with the existing solution leads us to look for new goals and new ways of doing things. But it is the ambition to improve what is established, the attitude and teamwork that has allowed us to achieve successful results.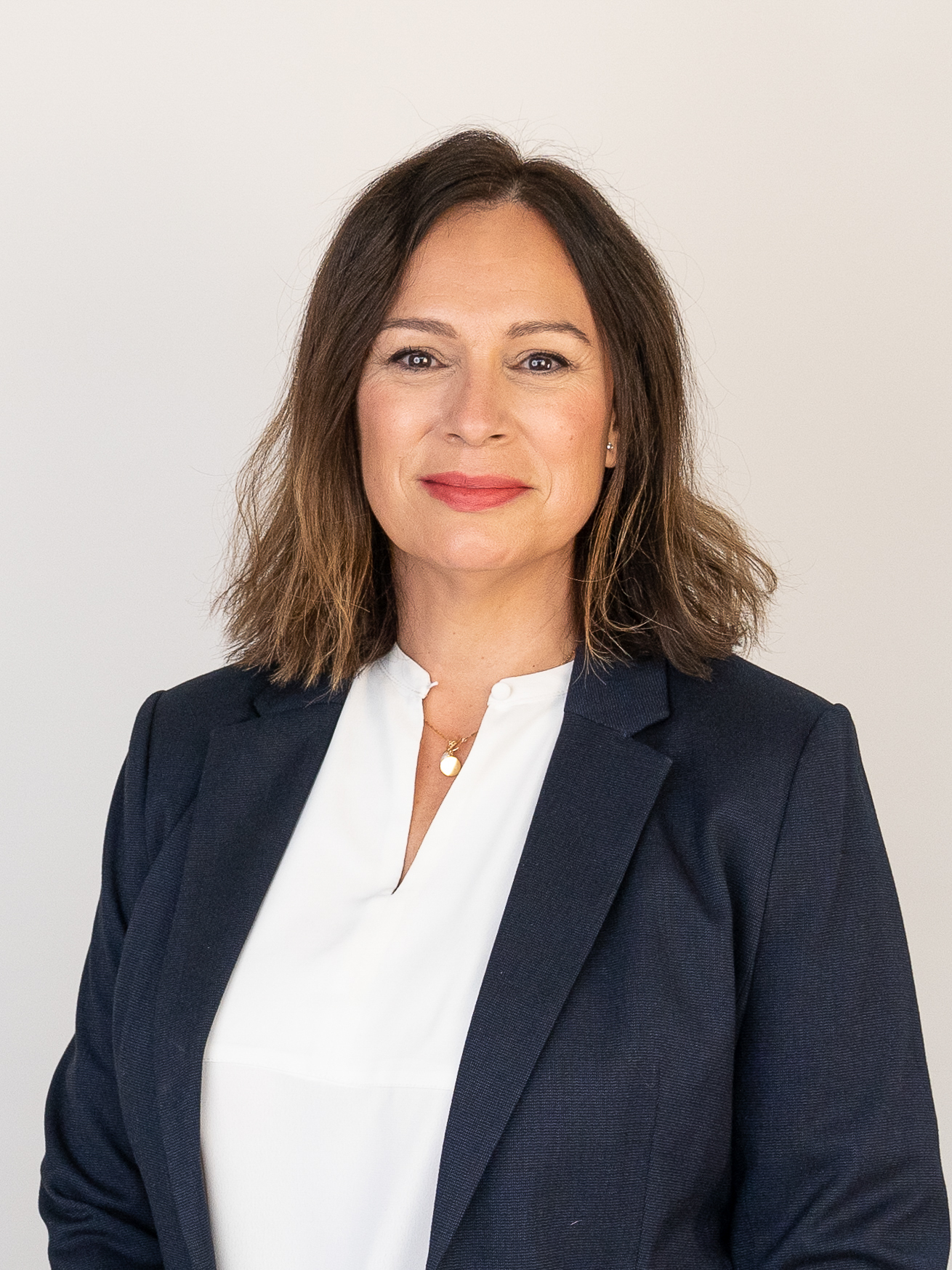 2 | Customers at the heart
The client is at the heart of our decisions. We want to know their needs and expectations to be part of their challenges, accompanying them in their development, and providing solutions to new dares that the markets may demand
ROBERTO DELGADO TARANCÓN
General Manager at Telergon | Zaragoza
For us, contact with the client is vital: we truly believe in proximity as an instrument to know first-hand the needs of our clients and we are proud to say that we go where they are. At Gorlan we seek to be the best option in terms of cost, quality, and service for our clients, and to adapt flexibly to their demand, optimizing our products and the supply chain with the vertical integration of all processes.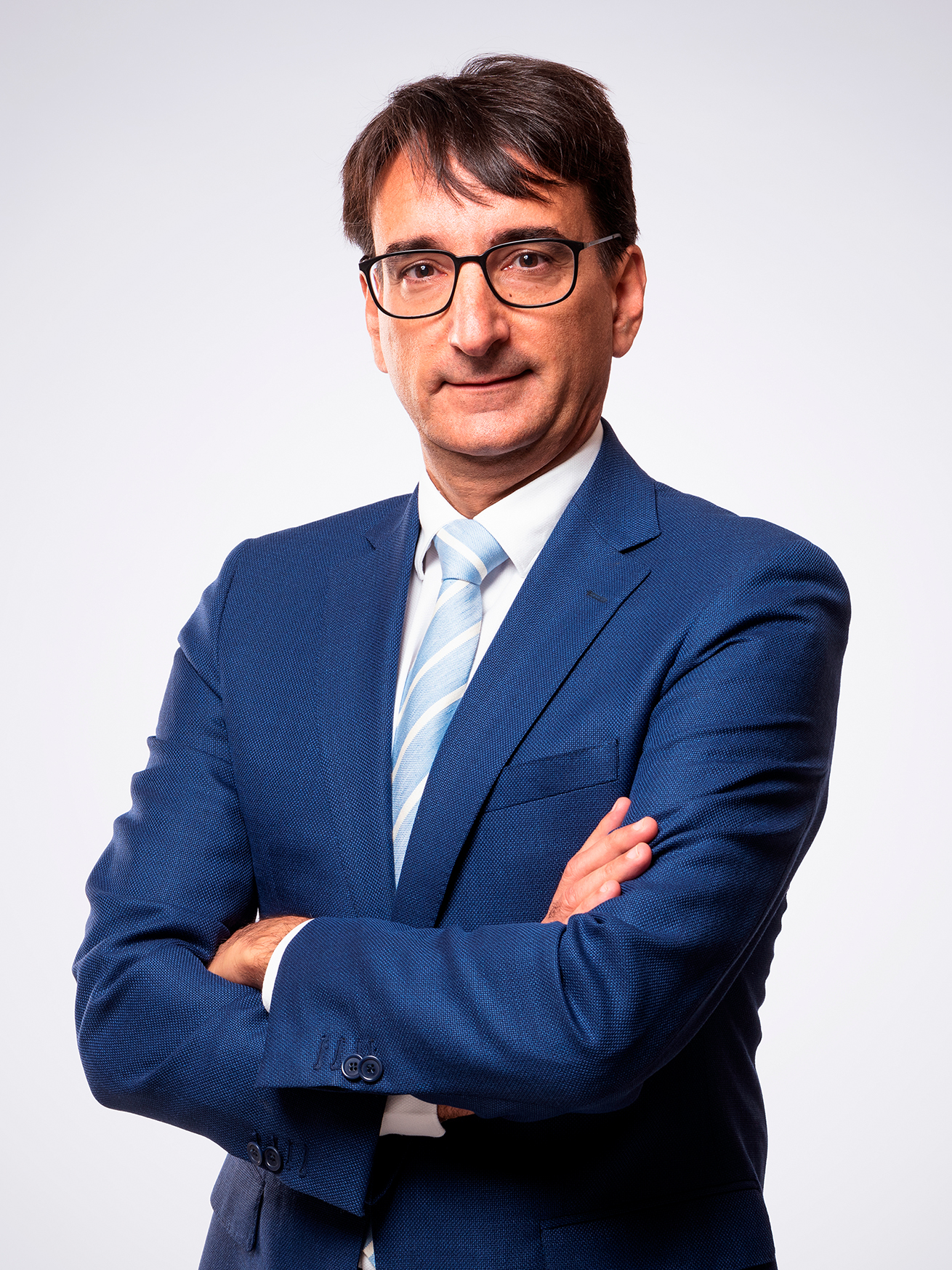 3 | Internationalisation
We believe in the group's internationalization from its global view, taking advantage of all the opportunities it offers: Optimization of the supply chain and logistics, proximity to the client, market security, growth capacity, and the power to anticipate to industry trends.
ASIER BARBARIAS JUARISTI
International Business Managing Director at Gorlan | Bilbao
All our products are internationally successful and proof of this is that they are present in more than 100 countries. They are born with the vocation to comply with any international standard. In addition, we have specialized in customization and we can serve all markets worldwide either from an international subsidiary or from our different headquarters.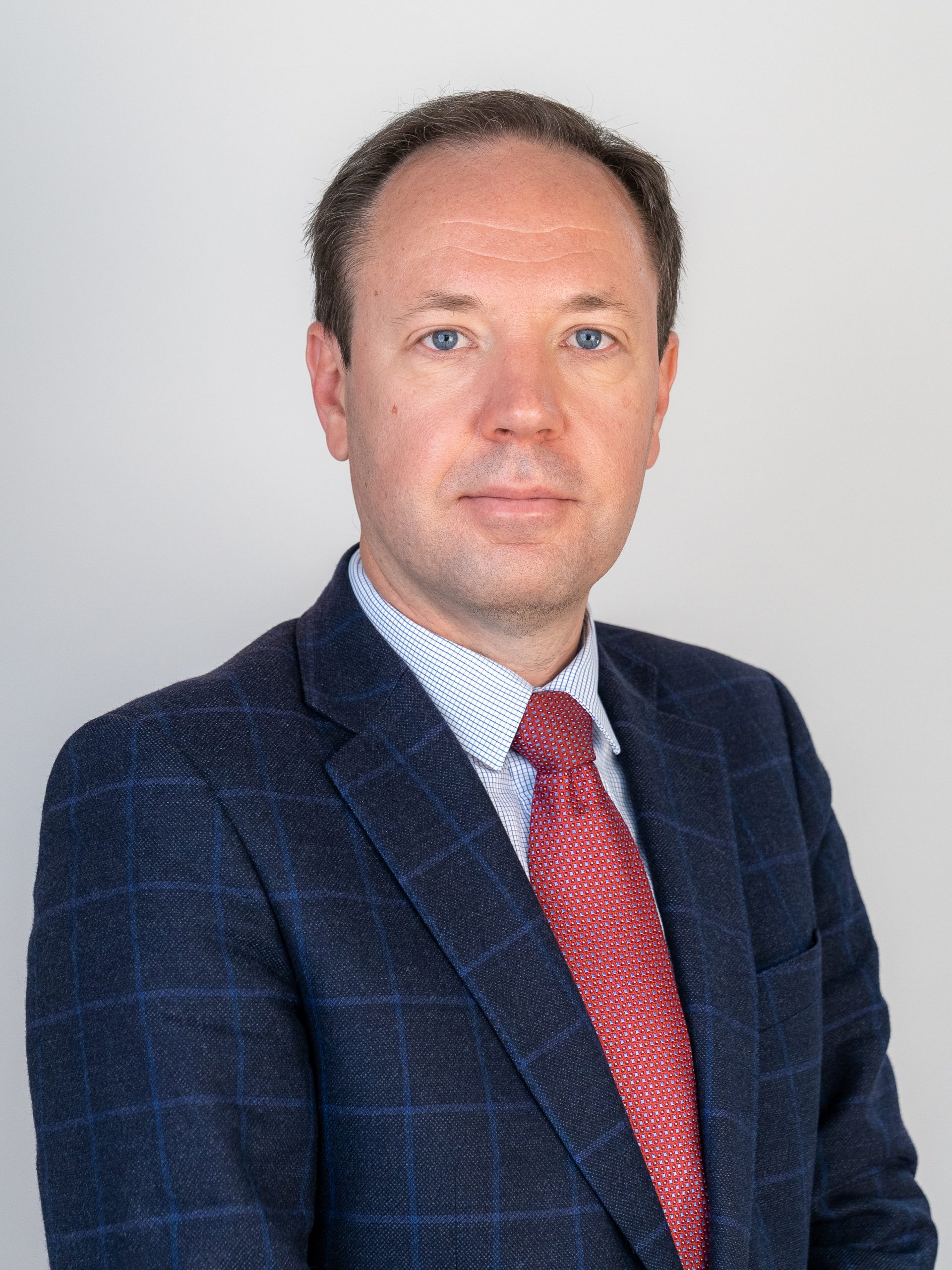 4 | Committed to our Human Resources
Gorlan is supported by a multidisciplinary team with excellent training and motivation. The people who belong to our human team are a strategic ally of Gorlan whom we must take care of, offer an appropriate and safe job and whom we must trust. We work to promote the personal and professional growth of all group employees, promoting family reconciliation measures and promoting equal opportunities, regardless of where they are in the world.
JOSÉ GÓMEZ BARBERO
President at Gorlan | Bilbao
The commitment, confidence, and involvement of our team are essential for our group. The company culture can also be a competitive advantage to achieve success and this can only be achieved as a team and with a strong sense of belonging.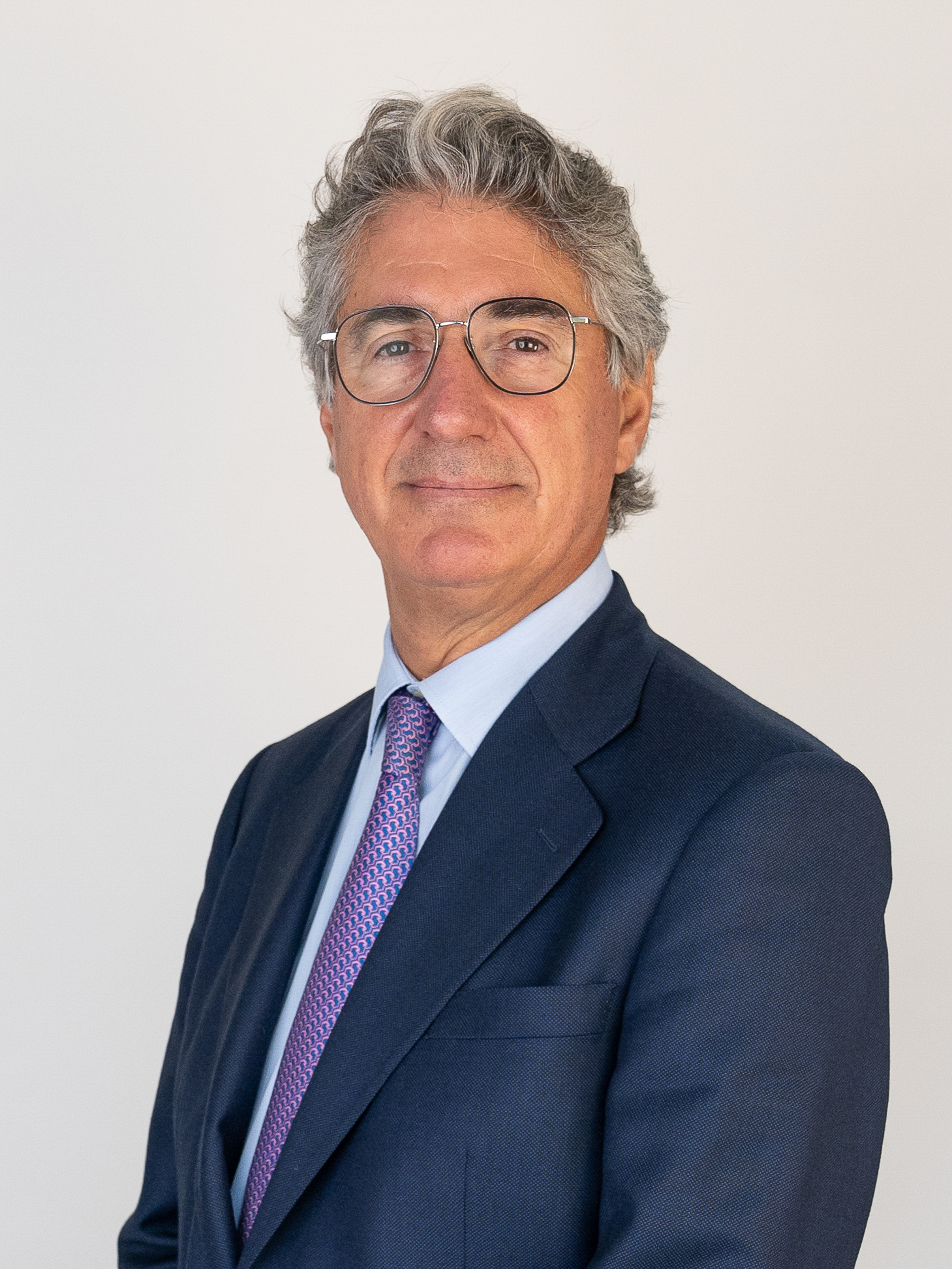 5 | Leadership spirit
Our effort and perseverance to obtain great results allow us to be proud of a wide range of products and services to compete and lead a mature and highly professional market.
DIEGO MARTÍN IMBERT
General Manager at Pronutec | Bilbao
We established our first international subsidiary in 2003 in Germany, it was a benchmark in our sector. We believed that we could be better than we were and a few years later, we became world leaders in the design, manufacture, and marketing of fuse switches. A leadership that we fight day by day to maintain.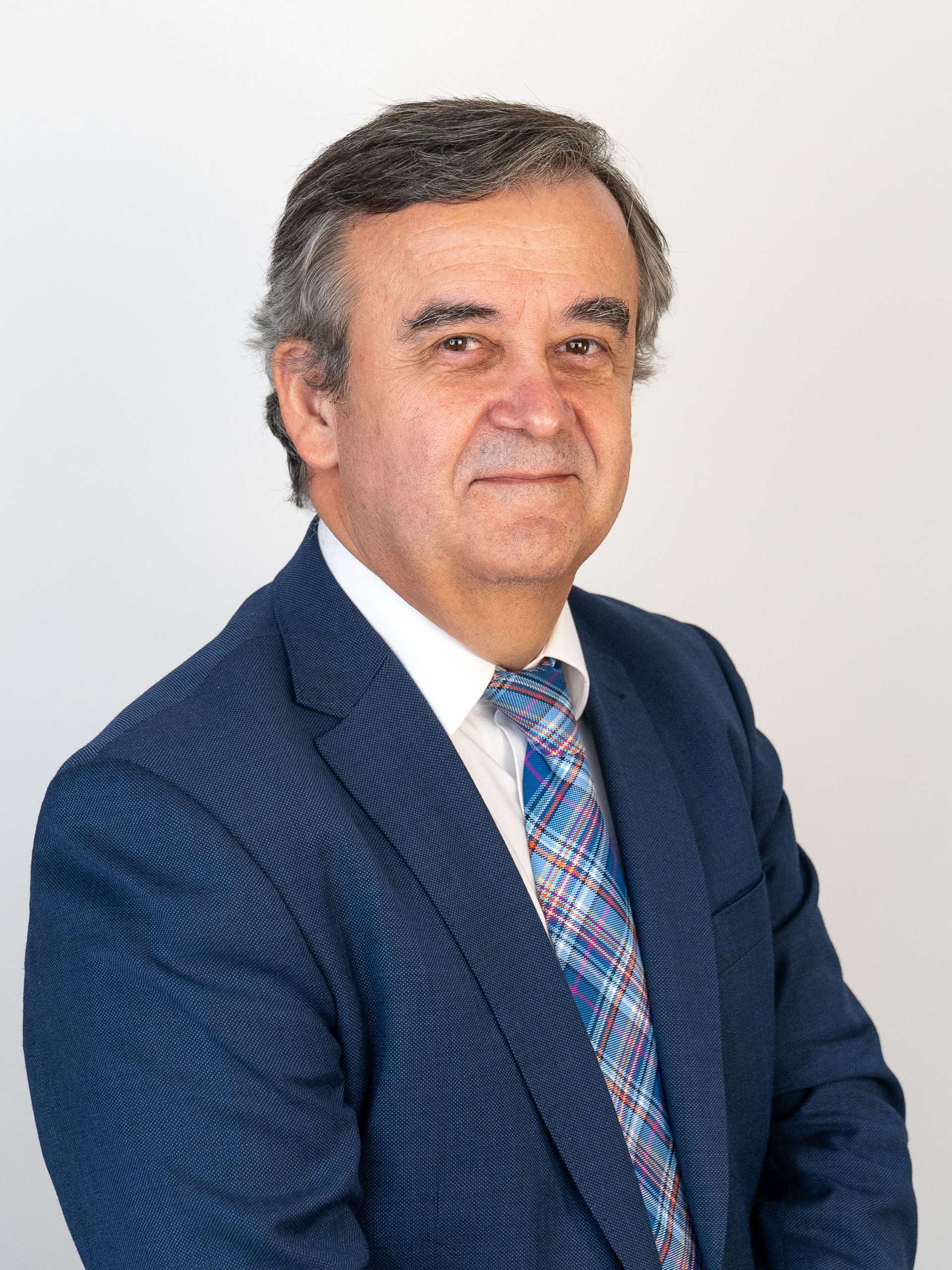 6 | Sustainability
As a family company, at Gorlan, we strongly believe in the long-term sustainability of our companies, in the generation of wealth in the environment, and in the rational use of the resources that surround us. At Gorlan we work on the development of renewable energies, being aware that our effort to care for and respect the environment is necessary for its sustainability.
BORJA GOMEZ ORMAZABAL
Corporate Development Manager at Gorlan | Bilbao
Living in a privileged natural environment makes you enjoy unique places and also makes you aware of their care and conservation, an obligation that unites us all. Since the creation of the first company in 1986, Gorlan has not stopped growing both organically and inorganically, but with a very specific objective: To ensure the long-term sustainability of our companies, respect our planet, and bring wealth to our environment.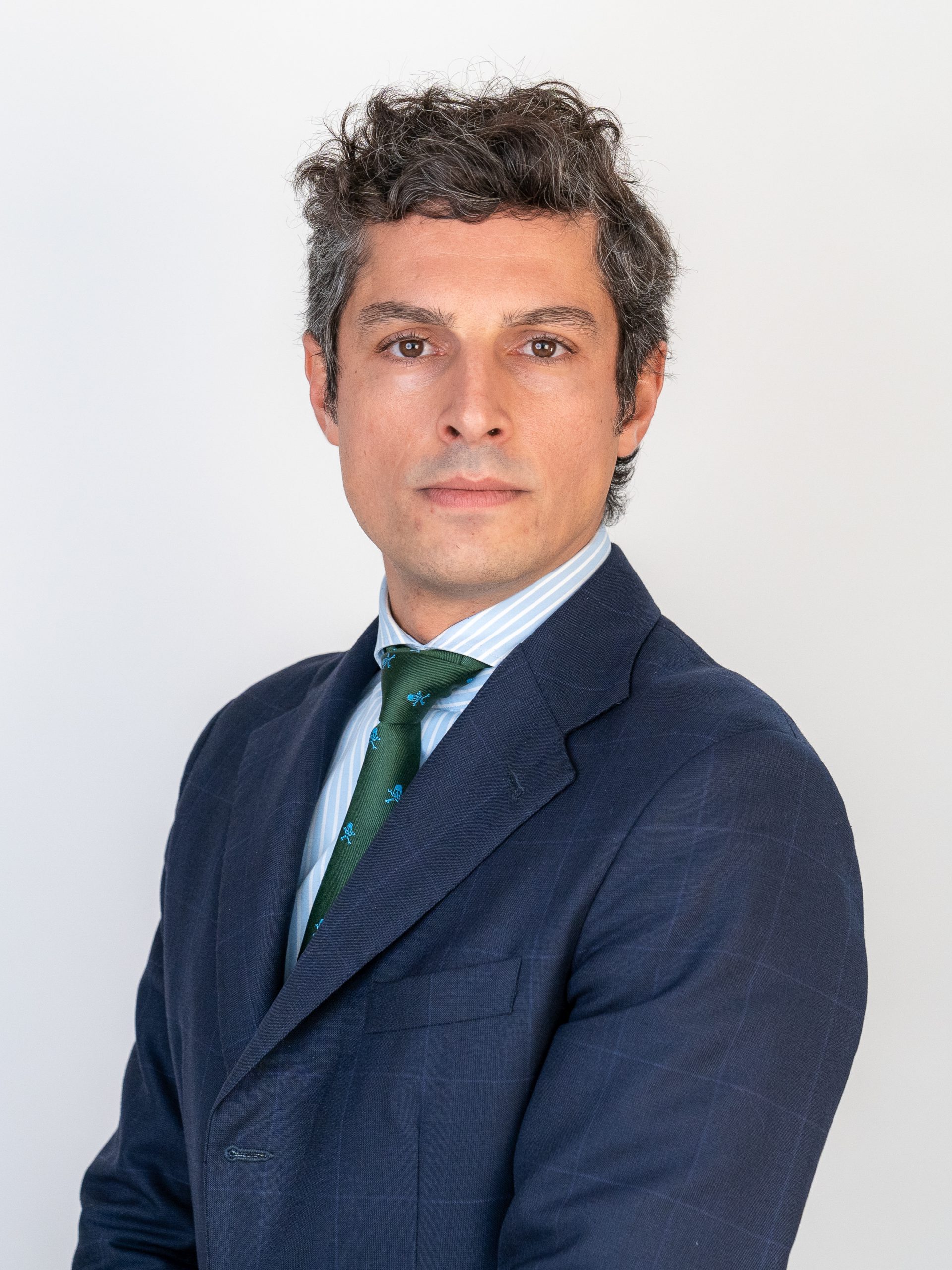 7 | Adaptation to change
Society, technology, and the market are constantly changing. At Gorlan, we are willing to assume changes and face the risks that they entail, naturally and responsibly. We have based our management system on this premise so that it serves as a catalyst and provides us with the flexibility and agility necessary to respond to the changes derived from progress and headway.
IRATXE ZULUAGA LÍBANO
General Manager at Merytronic | Bilbao
It is part of our corporate culture to renew ourselves, innovate, and face new challenges. Merytronic is made up of a large group of professionals, who use the most cutting-edge technologies as tools to anticipate future needs and improve the value proposition of all our solutions.