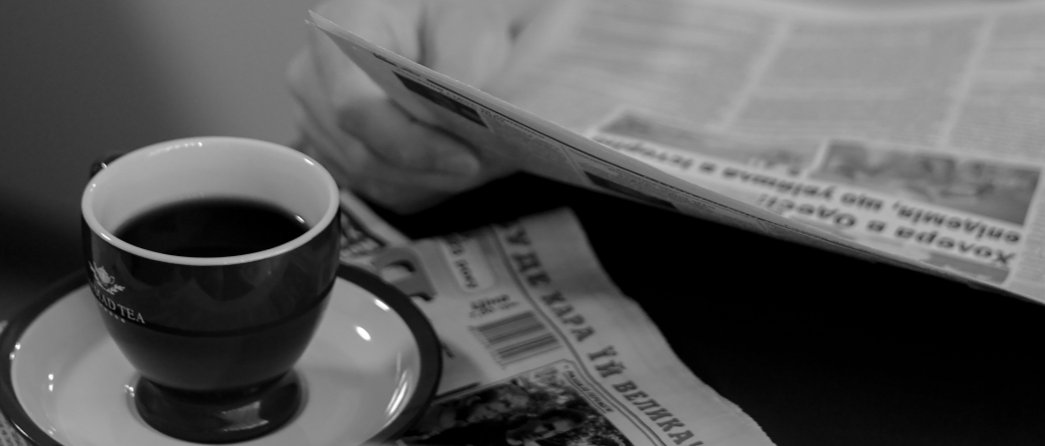 Telergon participates in Middle East Energy 2023 in Dubai
Corporate
7 – 9 March 2023
World Trade Centre de Dubai, Dubai, EAU 
H2/E58 (Spanish Pavilion)
Once again, together with Pronutec and Merytronic, we participate in the 47th edition of Middle East Energy, an event with more than 800 international exhibitors, where the latest innovations in energy solutions for electrical distribution and renewable energies are presented. More than 20.000 professionals will gather at this great exhibition to showcase the most innovative solutions and high-performance products for switching and protection.
Mark the date in your calendar, you can't miss it.
Get your free invitation in the banner. We look forward to seeing you.
Outstanding solutions
S7. The optimal high-performance solution for photovoltaic and BESS installations.  A pure 2P switch-disconnector capable of reaching up to 500A – 1500Vdc.
M3 Series. A new fully modular and compact range of switch-disconnectors with fuses, specially designed for industrial and power electronic applications.
S6. The most suitable switch-disconnector for power distribution applications that need an optimal performance guaranteeing all the safety requirements, 1600A AC22A.
Get your free invitation, we are waiting for you!
La entrada Telergon participates in Middle East Energy 2023 in Dubai se publicó primero en Telergon.