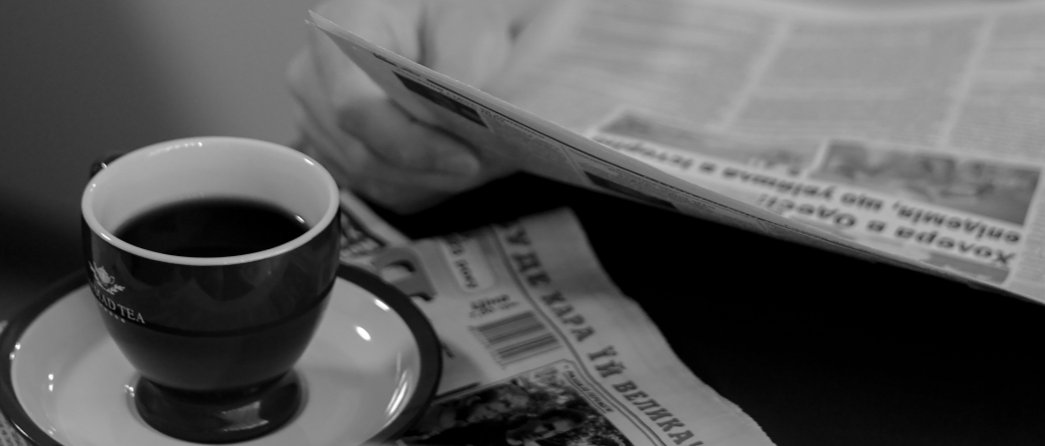 S7, the optimal 2P solution for 1500V DC energy installations
Green Energy, New releases, Products
Based on years of research by our R&D team and our extensive experience in developing DC solutions, S7 offers optimised performance and increased safety. Thanks to our patented magnetic blow-out technology and powerful movable magnets, a rotating magnetic field is created which significantly improves arc extinction.
Suitable for extreme environments, it does not present derating up to 70ºC, has the lowest losses in the market and low heat emission, which favours its integration in boxes and its installation, without bridges. In addition, its reduced footprint and compact design offers greater flexibility.
The S7 is a high-quality product, which can also be complemented with various accessories such as handles, auxiliary contacts, captive nuts or spacer fixing brackets, which facilitate its installation in more compact boxes. 
Manufacturing process
Its manufacturing process includes different controls and automated tests, in order to guarantee the quality and safety of the product.
Battery Energy Storage Systems
Our 2P switch-disconnector can protect the Battery Protection Unit inside the battery installation. Each module or battery rack has a Battery Protection Unit (BPU) that must have installed a switch, capable of 1500Vdc up to 500A, such as the S7.
Photovoltaic installations
The S7 was specifically designed for solar power applications, where it can be installed in the combiner boxes of large-scale installations or in each string inverter in decentralised installations.
This switch-disconnector allows to isolate the power of several solar panels within the installation quickly, efficiently and safely.ra.
Electrical mobility
For ultra-fast DC charging points, a high current isolating switch must be installed.
La entrada S7, the optimal 2P solution for 1500V DC energy installations se publicó primero en Telergon.