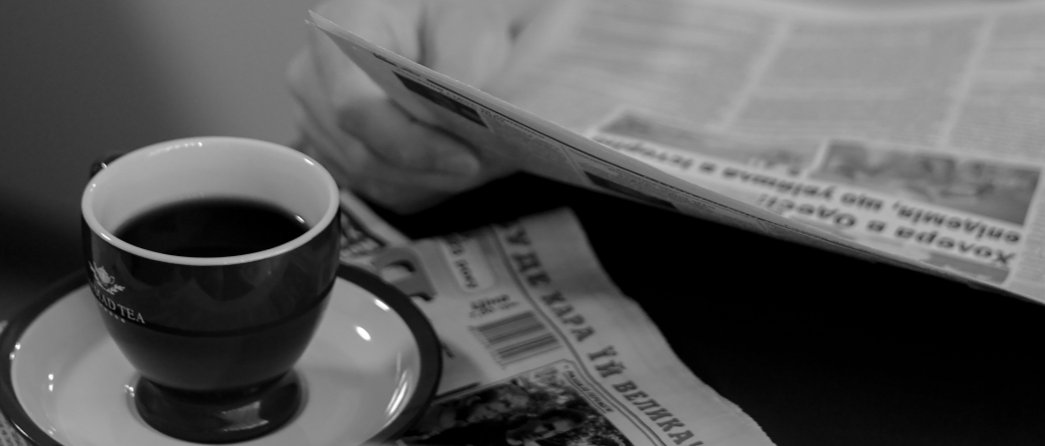 New Inverter grouping AC panels
Pronutec presents its new Inverter grouping AC panels range. Working voltages from 400 V to 800 V in AC grids, both in indoor and outdoor installations. Wide range of currents, number of inputs, different switching devices, surge protection and auxiliary services.
The design and launch of new AC string inverters has changed PV plants which are now generating and working in AC grids. Pronutec has developed product and solutions for AC grids in PV plants.
These panels are the ones that are different connected to the transformer in the Transformer Station. The panel collects the cables from the inverter, through the bottom from by means of fuse switch NH 00/1/3. These fuse switches have been tested and are capable for working at voltages up to 800 Vac.
This new range of panels offers different options depending its enclosure:
Metallic indoor panel
Polyester outdoor panel
Metallic outdoor panel
These panels alow output devices like MCCB and LV switch, adapting each one to the needs of the application. The focus has been placed during the development of this range on the protection of auxiliary circuits, measurement and protection against voltages among others.
A complete range adapted to the needs of the development in applications for photovoltaic energy and its future.
Get to know the range of Inverter grouping AC panels!
La entrada New Inverter grouping AC panels se publicó primero en Pronutec.