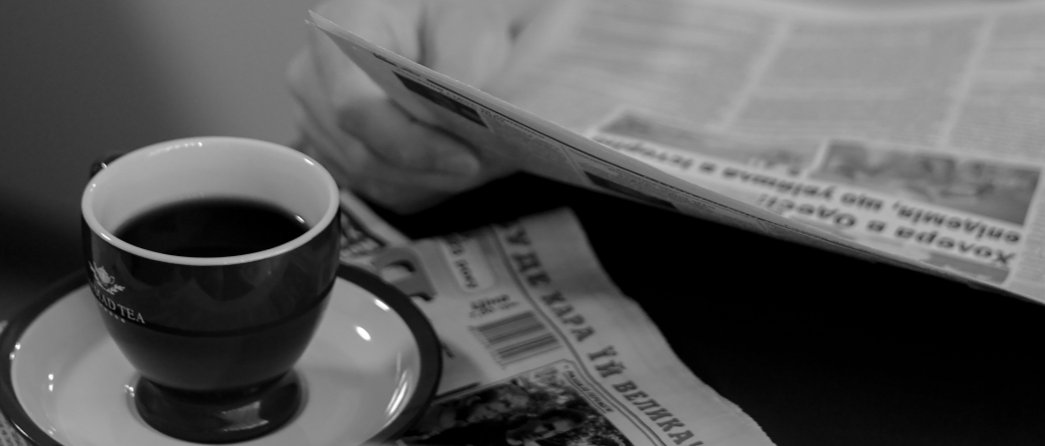 Leaders in Low-Voltage Electrical Solutions
Quality, closeness and experience have turned Pronutec into a benchmark for global leading companies in the industry
We design, manufacture and market our products for  different applications, including photovoltaics
At Pronutec, we have been designing, manufacturing and marketing innovative solutions for the protection and distribution of the low-voltage electric distribution network. Our extensive experience in the industry, our close relationship with our clients and our high-quality product range have turned us into a benchmark for global leading energy companies. Only a leading company can respond to the most demanding needs of constantly changing markets, and even anticipate changes that are yet to come.
Pronutec was established in the 1980s as a family business in Bizkaia, and since then we have not stopped growing, with a clear goal: to move forward along the road of continuous improvement in order to ensure an excellent service and end product quality, under the premise of promoting an efficient and rational use of energy.
As we are specialised in the low-voltage industry, we are able to control all the production chain stages, adding value to each one of the processes. More than 200 quality control points and our powerful in-house test laboratory reinforce this traceability, with the ultimate aim of providing our clients with the most reliable solutions.
These are just some of the strengths that have turned us into a leading global company. Want to know more reasons to choose us as a trusted supplier?
Extensive experience in the industry
Our deep knowledge of the industry is based on our 34 years' experience in close collaboration with some of the most important companies around the globe. This accumulated know-how in low-voltage electric distribution enables us not only to respond to current needs, but also to future ones. Only those who have the necessary experience and technical skills are able to anticipate issues and changes in trends, providing agile, effective and efficient solutions.
Commitment to quality
All our processes, efforts and breakthroughs are aimed at one common goal: quality, as a measurable and contrasted value. Our products' reliability is endorsed by demanding tests carried out both in our own laboratory and in external ones. In addition, they are approved by some of the world top energy companies.
Through prototype tests and trials we can optimise the designs, which are constantly evolving and improving thanks to continuous innovation. The numbers speak for themselves: around 15% of our staff work in R&D to ensure that our technology is adapted to the specific needs of each application, such as photovoltaic systems.
Close collaboration
With an extensive commercial network and partners in countries such as Germany, Poland, China, India, Argentina, and the United Arab Emirates among others, we are on hand to provide our clients with a swift logistical response to demand. This asset facilitates the provision of a customised service, as well as being in direct contact with our clients, listening to them so that we can anticipate their short, medium, and long term needs and advise them on the most suitable product alternatives for their project.
Comprehensive product range
At Pronutec, we manufacture and distribute both components and complete solutions, always using the most innovative technology. As a result, we can reach a more diverse range of clients and offer a highly varied and comprehensive service, focusing above all on our clients' needs. Our extensive catalogue includes everything necessary for the protection and distribution of low-voltage electric distribution networks in their different applications: public and private distribution networks, industry, smart grids, renewable energy (photovoltaic, wind, etc.)
As for renewable energy facilities and, more specifically, photovoltaic applications, we have a variety of products: switchgear components (fuses, fuse bases, etc.), DC cabinets and low-voltage panels for AC transformer substations.
Internationalisation
By being present in more than 60 countries, and thanks to the experience we have built up in this internationalisation process, we have been able to adapt our products to each market. This acquired knowledge has also helped us to successfully obtain certifications, so that our equipment and components are compatible with different international systems.
Now that you know more about us, would you like to know what we can do for you? Check out our catalogue and discover the technical characteristics of our low-voltage protection and distribution solutions.
La entrada Leaders in Low-Voltage Electrical Solutions se publicó primero en Pronutec.