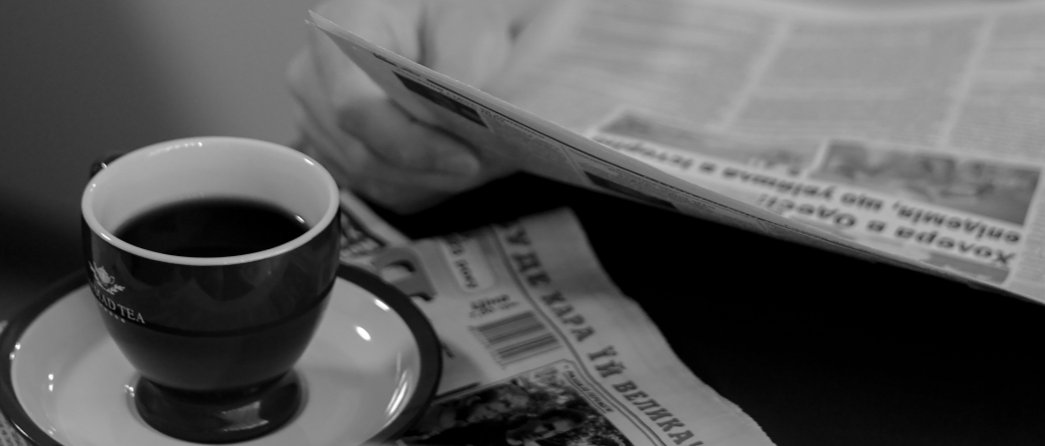 We have an appointment at Energaia, Montpellier, on December 7 and 8
Green Energy, Utility
On December 7 and 8 we will be at the Energaia fair, an unmissable event for the photovoltaic sector. This renewable energy forum in Montpellier, France, is an event that brings together the latest developments and shows the progress of the renewable energy sector.
This year, together with Telergon, we will be exhibiting at booth E 62- Hall B2, showing our solutions for 800V AC photovoltaic applications.
We invite you to the fair. Request your free pass here, we are waiting for you!
We will be at booth  E 62- Hall B2. Learn more about our outstanding products:
3p Vertical Fuse Switches para PV in 800 V AC
Pronutec develops a new range of fuse switches for 800V AC photovoltaic applications with string inverters. The new range is designed to support higher voltages achieving a reduction in losses.
3p horizontal Fuse Switch disconnectors
At Pronutec we have been working on this application for years and we are experts in finding solutions. The design of our horizontal fuse switch disconnector size NH-00, provides the following important functionalities in the STRING LV panels for photovoltaic applications in AC:
– Surge arrester protection.
– Auxiliary Output (eg power supply of the SSAA transformer Primary)
 – Protection of voltage input in measurement equipment (for example, network analyzer, Datalogger, etc…)
LV distribution panels for transformer substations
Wide range of currents, number of inputs, different switching devices, surge protection and auxiliary services. These panels are the ones that are different connected to the transformer in the Transformer Station. The panel collects the cables from the inverter, through the bottom from by means of fuse switch NH 00/1/3. These fuse switches have been tested and are capable for working at voltages up to 800 Vac.
La entrada We have an appointment at Energaia, Montpellier, on December 7 and 8 se publicó primero en Pronutec.