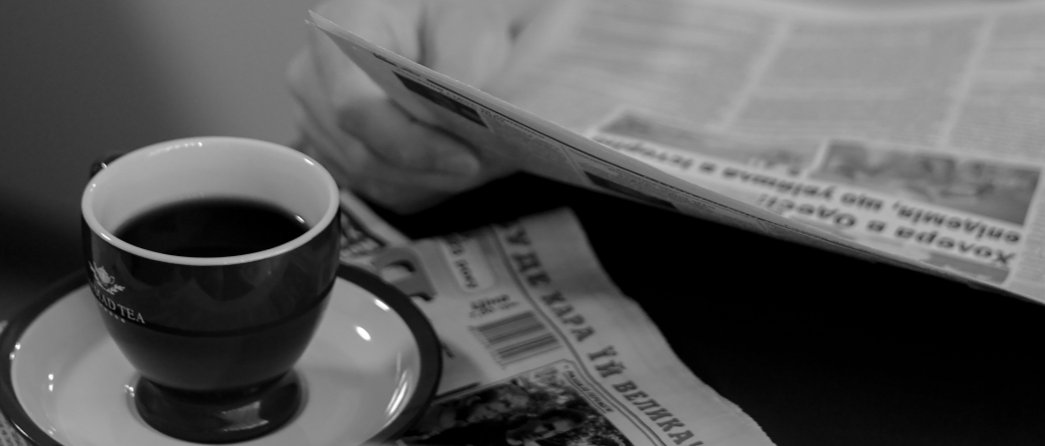 Visit us at SPS 2022, the exhibition of smart production solutions for industry
Corporate
From 08.11 to 10.11, we were exhibiting at SPS 2022, the exhibition of smart production solutions in Nuremberg, Germany to promote our most compact switch fuses range, cam switches and modular solutions, specially designed to meet the needs of motor drives and UPS.
We meet some clients in our stand in Hall 9 – Stand 175 to explain the main features and benefits of our product range for industrial and power elecronics applications.
Featured solutions for SPS 2022
A new fully modular range of switch-disconnectors with fuses. Available up to 250 A and in 2P, 3P, 3P+N versions. Compatible with a wide range of accessories (handles, auxiliary contacts, terminal shrouds…).
Available from 12 to 1200A in several construction types (series), different types of fixations (panel mounting, quick fixing Ø 22, base mounting, etc.) inside a wide range of sizes, currents, and extensive range of accessories.
Modular devices with a high breaking capacity and contact pressure, which respond well to short circuits. They are designed for use in low voltage civil and industrial machines and facilities and made of different models depending on the type of mounting.
If you couldn't come to the exhibition, we could take a virtual meeting and give you more technical information about Telergon' solutions. Ask for it at: marketing@telergon.com
Thank you for visiting us at SPS 2022!
La entrada Visit us at SPS 2022, the exhibition of smart production solutions for industry se publicó primero en Telergon.