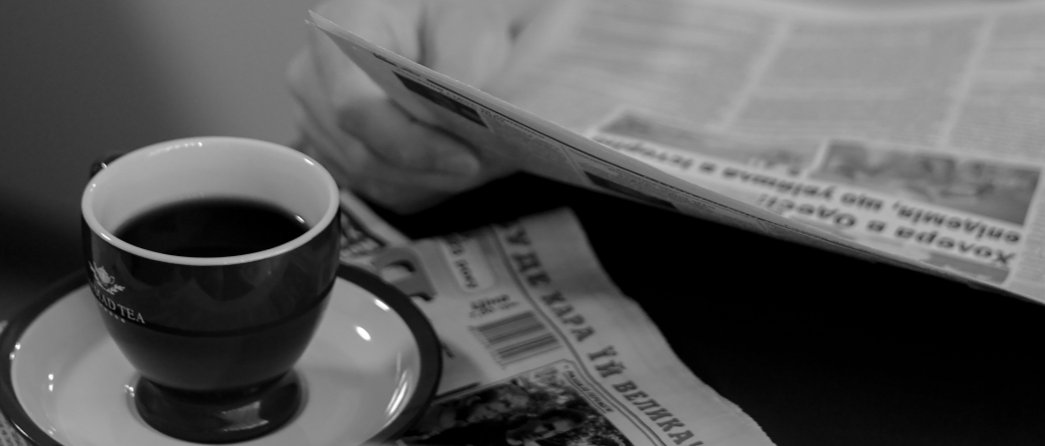 The future of solar energy at Intersolar Europe 2023
Corporate
We are back for another edition of Intersolar Europe 2023, an essential meeting for all companies and professionals in the photovoltaic and energy storage industry worldwide. A perfect place to make contacts, establish new alliances and meet our customers.
On 14, 15 and 16 June we will be waiting for you at stand B4.370 together with Pronutec, where you will be able to check out about some of our specialised switchgear solutions for solar plants and energy storage systems.
As specialists in photovoltaic applications since 2006, we work to offer the most optimal solutions adapted to the needs of each project and solar, battery systems or electric vehicle charging installation. We are delighted to showcase our latest innovations and launches for the protection and security of photovoltaic installations at this exhibition.
Would you like to come and visit our stand? Our team will be glad to help you and provide personal advice for your renewable energy projects.
Featured solutions
S7 1500Vdc
The compact and high-performance solution for photovoltaic and energy storage systems. A 2P switch-disconnector capable of reaching 500A.
Isolation only
Disconnectors with different number of poles and construction models, available up to 3150A at 1500V dc.
High performance range for decentralised photovoltaic installations. Capable of up to 3200A with common outputs.
We look forward to seeing you at our stand B4.370 at Intersolar Europe 2023! Don't miss the opportunity to be part of this event and discover how together we can work towards a cleaner and more sustainable energy.
La entrada The future of solar energy at Intersolar Europe 2023 se publicó primero en Telergon.