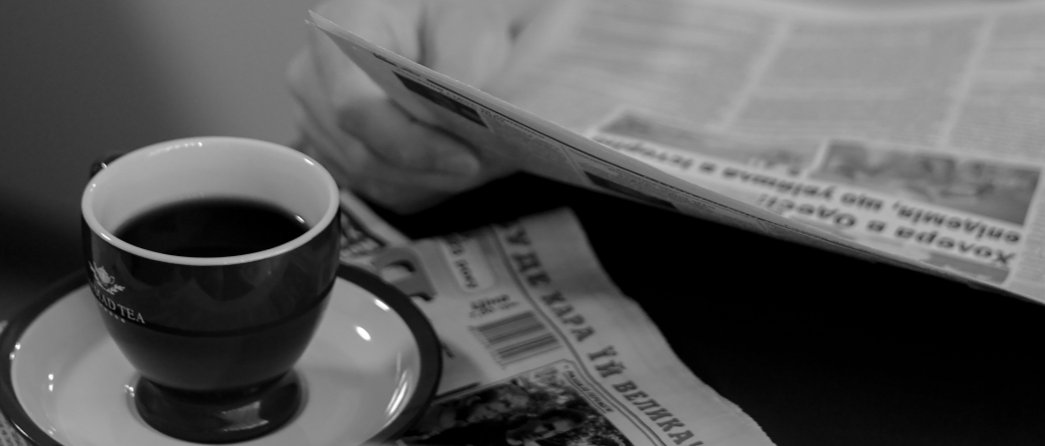 Switch-disconnector for photovoltaic applications with side operation
Green Energy, Products
The side handle of our switch-disconnector for photovoltaic applications, S7, allows a better operation in enclosed solutions. This device is available in current ratings from 160A to 500A and for IEC and UL standards, it can be used in solar photovoltaic systems to control and protect the current in a circuit. It allows the current to be cut off safely and quickly, guaranteeing safety and protecting the photovoltaic components. The side operation facilitates its operation and maintenance in box or rack type installations, allowing the switch to be disconnected or operated without the need to access it.
Thanks to its patented technology, it is the most optimal solution for:
1500Vdc combiner boxes for photovoltaics
As switch-disconnector for photovoltaic applications in decentralised systems with string inverters
Charging points for electric vehicles
Protecting the BPU (Battery Protection Unit) of battery installations in energy storage systems.
Its reduced footprint and side operation facilitate the installation in more compact panels. Suitable for extreme environments, with no derating up to 70ºC, has the lowest power losses on the market and low heat emission, this makes it easy to integrate into boards and to install without the need of bridging links.
Manufacturing process of our switch-disconnector for photovoltaics
The manufacturing process includes different automated testers and tests, in order to guarantee the quality and safety of the product.
La entrada Switch-disconnector for photovoltaic applications with side operation se publicó primero en Telergon.