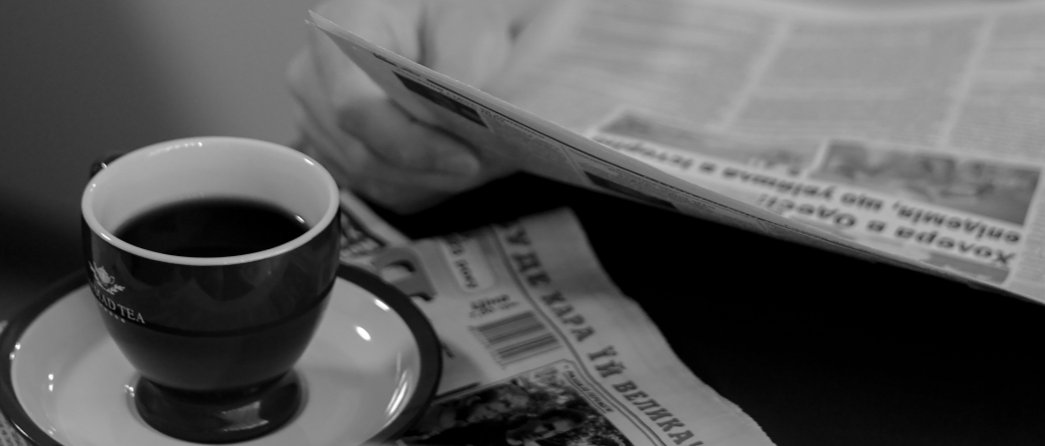 Specialists in low voltage switchgear solutions for power distribution
Corporate, Power distribution
Since our beginnings, our core business has been to offer low-voltage switchgear solutions, mainly, for power distribution applications (utilities). Therefore, we work with panel builders and with electricity distributors all over the world.
Our approvals as a supplier to major companies around the world are our guarantee. In addition, we comply with the regulations and categories of operation required by the sector. Our AC solutions are designed for use in low-voltage switchgear, centralised metering and transformer substations.
Wide range of products
We have one of the widest ranges on the market, with more than 5,000 references in our catalogue. This allows us to reach a wider range of customers and offer them whatever they need. This product range includes switch-disconnectors, changeover switches, enclosed solutions, cam switches and protection solutions. We are also specialised in designing bespoke solutions.
Extensive experience
We have a wide experience of almost 70 years and specialised knowledge of this sector; due to we have worked with a variety of customers and markets. This know-how allows us not only to respond to the current needs of our customers, but also to improve and adapt our products to market trends, offering efficient and quality solutions.
Customer orientation
Because the customer satisfaction is our focus, we work to respond to those factors that benefit them. We have our own sales force, with highly qualified technical knowledge, as well as an extraordinary technical team capable of carrying out customised projects adapted to any need.
In addition, we have a network of distributors and partners in dozens of countries, allowing us to serve our customers wherever they need us.
Innovation
An important commitment to R&D&I makes it possible to work continuously to anticipate with innovative responses, to provide competitive solutions to every customer need and to improve the product. In addition to carrying out tests and technical validations in specialised external laboratories, we have our own laboratory and innovation observatory.
Commitment to quality
We comply with the quality standards and management systems of ISO 9001 and 14001 and the most demanding product certifications: CE, IEC, IEL, UL, CCC, among others.
We implement quality testers and tests in all our production processes (during and at the end of the line) and we have our own quality team, which also works on a continuous review of internal processes.
La entrada Specialists in low voltage switchgear solutions for power distribution se publicó primero en Telergon.