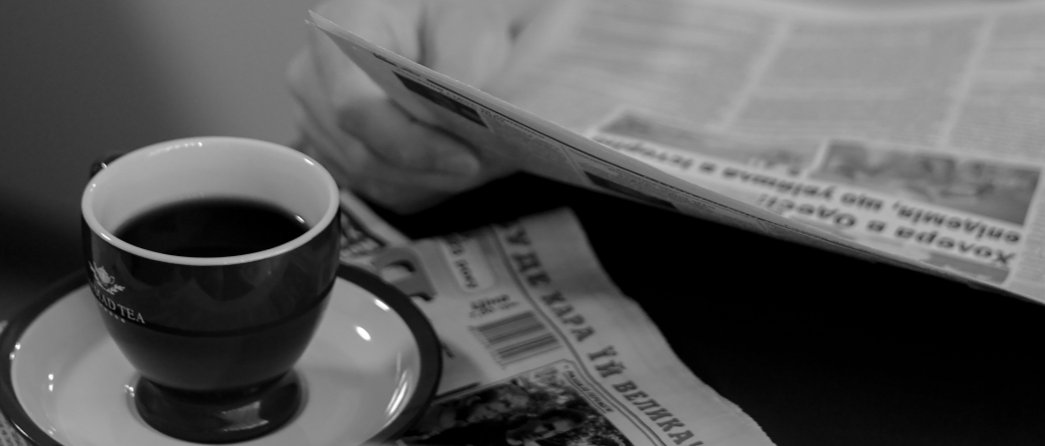 Solidarity campaign: Collecting toys
Corporate
At the Gorlan Group we want to work in line with the objectives of sustainable development. Therefore, at corporate level, we carry out actions that can help to make the world a more sustainable and equitable place.
Among them, this year we have organised a solidarity campaign to collect toys and school supplies for children, together with Federico Ozanam Foundation. Thanks to the great support and commitment of the entire Telergon team, we have managed to ensure that more than 200Kg of soft toys, games, bicycles, books, dolls…We hope this can help many children with limited resources or at risk of exclusion.
We would like to thank the Foundation for having counted on us for this wonderful initiative and for the wonderful work they do helping others in different social projects.
La entrada Solidarity campaign: Collecting toys se publicó primero en Telergon.