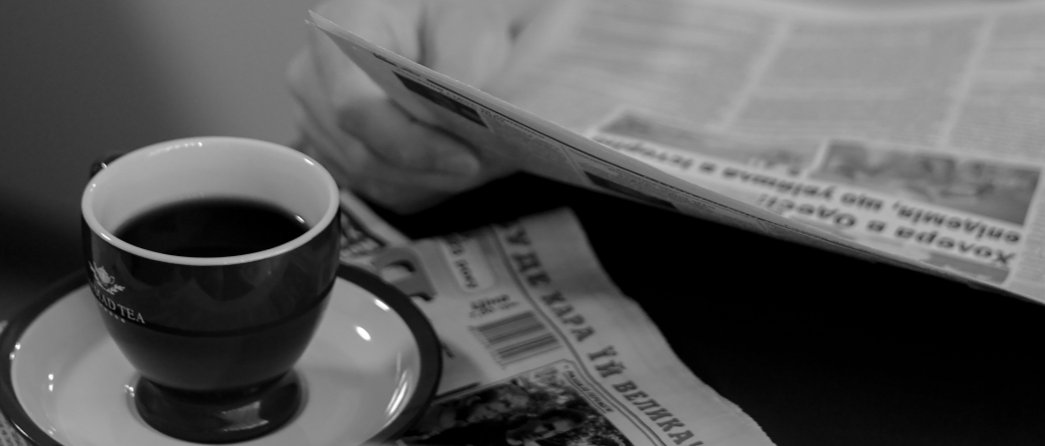 SIBA fuses for batteries and energy storage systems
Product, Pronutec, Utility, almacenamiento de energía, baterías, battery, fuses, fusibles, siba
Efficient energy storage is a key pillar of the energy transition: it makes renewable energy production more flexible and ensures its integration into the system.
Due to the boom in renewables, more and more energy storage systems are being installed worldwide. Today's battery systems typically reach capacities of several hundred MWh. This requires advanced protection with special fuses. In response to a short circuit, they have to interrupt the current very quickly, extinguish the arc and isolate.
SIBA fuses offer efficient protection for energy storage systems and ensure increased safety.
Two types of ultrafast fuses with the following operational classes stand out for this application:
– aBat: battery backup protection with the highest level of breaking capacity.
– gBat: full line-range protection and short-circuit protection.
They offer the following advantages:
– High breaking capacity. Breaking capacity up to 200 kA
– from 630 A @ DC 1000V up to 1800 A @ DC 1500 V and in formats from 10A cylindrical fuses up to 1800A SQB square fuses.
– In accordance with the new fuse standard for energy storage installations IEC 60 269 -7.
Applications and performance:
– Battery modules up to 1200 A
– Battery Racks up to 800 A
– Battery banks up to 2000 A
– DC voltages up to DC 1500 V
More information about these fuses here: https://siba.de/en/products/ultra-rapid-fuses/fuses-for-energy-storage.html
More information about other SIBA fuses: https://pronutec.gorlan.com/categorias-de-producto/fusibles-siba/
La entrada SIBA fuses for batteries and energy storage systems se publicó primero en Pronutec.