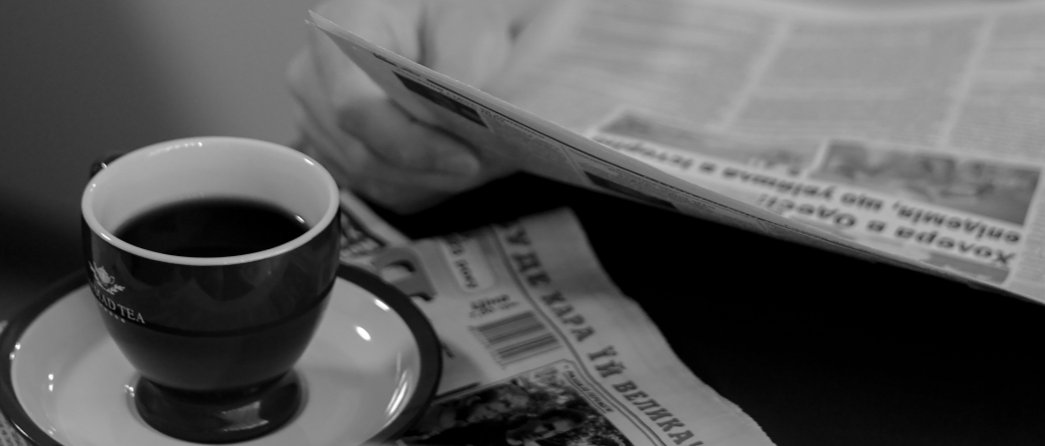 Serie S5, nuestra primera gama de interruptores
Industry, Power distribution, Products
During our almost 70 years of history, we have been designing different solutions adapted to the needs of the market. In 1978 we launched our first range of switch-disconnectors: S5 series.
This product range has evolved and grown to become a high-performance and high-quality product. A series with load breaking and isolation applications in AC (up to 6300A) and DC (up to 2000A at 1000Vdc and up to 1800A at 1500Vdc, other versions).
PRODUCT RANGE
AC solutions: from 40A up to 6300A. Switching under load up to 800Vac. Available in 3P and 3P+N versions. Fixing with fixed screws to the enclosure. Breaking current up to 8 times the operational current.
DC solutions: 100A up to 2000A. Available in 4P. Specially designed to photovoltaic applications at 1000Vdc and 1500Vdc (inverters, energy storage…). At 1500Vdc there is a specific range with 4P + 4P (S5M & S5N).
Isolation only: from 800A up to 3150A at 1500Vdc, off-load. Available in 1P and 2P.
HIGHLIGHTED FEATURES
Possibility of plastic and metallic enclosures
3P, 3P+N and 4P versions, simultaneous for DC applications
Possibility of incorporating fixed neutral (3P+FN)
Multi-string range of 6P and 8P
Manual or motorised units from 250A
DIN rail mounting for 125A and 160A
Compatible with a multitude of accessories: ergonomic handle, emergency handle, terminal shrouds, bridges, safety lock device…
Excellent thermal and dielectric properties of the insulation material of the frame
APPLICATIONS
Being a very wide and versatile range, it has several types of applications:
Sources and/or circuits: switch-disconnector in AC or DC applications for Power Factor Correction, UPS, HVAC, photovoltaic inverters, LV panels.
Isolating on the output of transformers and generator sets: distribution of services on transformer station pillars and feeders
Control & isolation of distribution and motor switchboards: main switch in Motor Control Centers.
Local safety: main switch-disconnector and isolator in machines, building sections or factory areas.
Thanks to our extensive experience with this range of products, we comply with the most demanding regulations and quality standards on the market and have tested all versions, in our own laboratory and in specialised external laboratories.
La entrada Serie S5, nuestra primera gama de interruptores se publicó primero en Telergon.