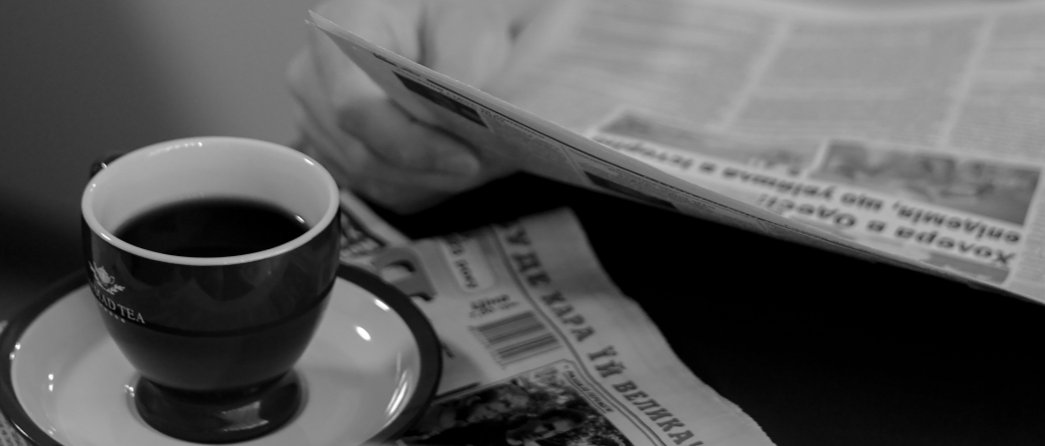 Renewable Solar Energy Project
Corporate, Green Energy, Utility
Pronutec is committed to the promotion of renewable energy, sustainability and environmental care.
We welcome the new renewable energy self-consumption project through the installation of photovoltaic panels on the roof of Pronutec's headquarters. The installation, which consists of a total of 250 modules with southwest orientation, has a total power of 135 KWp.
The project was created with the aim of reinforcing our commitment to the promotion of renewable energies and environmental protection. This important step is in addition to our decision to consume energy exclusively from renewable sources as of 2021,9 certified by Axpo Iberia. In this way, together with the products and solutions that the brand develops for optimal energy management, such as the Smart Grids solution or for photovoltaic applications, we are moving firmly towards the energy transition.
Likewise, to publicize these actions throughout the organization and consolidate our commitment, a monitor has been set up in a public and visible area to follow in detail the production of solar renewable energy in real time, where you can check the data of own generation and self-consumption, PV input energy or the equivalent to CO2 reduction or carbon savings in Kgs.
This initiative is financed by the European Union-Next GenerationEU, within the framework of the Recovery, Transformation and Resilience Plan.
La entrada Renewable Solar Energy Project se publicó primero en Pronutec.