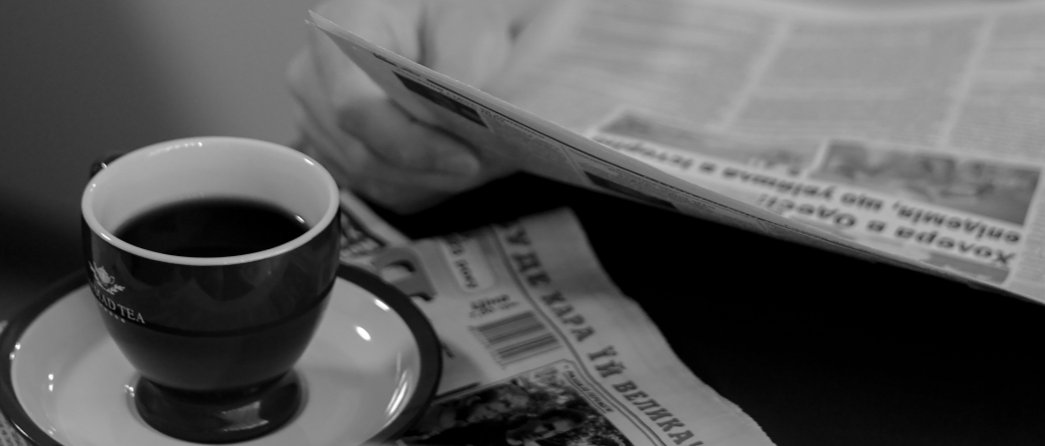 Quality, a Telergon value, manufacturer's guarantee
Corporate
One of the outstanding values of Gorlan group is the commitment to quality, both in the products we manufacture and the processes we we carry out.
For Telergon, it is essential to strengthen the culture of a continuous improvement and innovation to increase the competitiveness, and to be the best guarantee option for our customers, as reflected in our quality policy. We have been always working to achieve the maximum excellence.
These goals are reached thanks to our extraordinary team, the intense collaboration with suppliers and customers. All to achieve customer satisfaction as the main focus in our business.
We meet the highest standards and perform product and process tests, not only in our own laboratory but also in specialized external test centers. The approvals by the most important companies in the world, the presence in more than 100 countries and our experience of more than 65 years as manufacturers, guarantee the reliability of our products:
CUSTOMER SATISFACTION
As customer-oriented company, its satisfaction is our top priority. We work to meet the needs of all projects and to give a quick response to any need, question or possible incidents. We are specialists in offering customized solutions.
QUALITY MANAGEMENT SYSTEM
Since 1998, Telergon has been implementing an ISO 9001 system, as well as an ISO 14001 environmental management system.
This management system helps us to understand the expectations of our customers (internal and external) and, therefore, to manufacture and offer products and services aimed at their complete satisfaction. This is also possible thanks to the implication and work of our team, information flow, internal communication, training and talent development.
We periodically review the goals and effectiveness of the system to improve and optimize processes. We evaluate risks and to develop an adequate strategic and operational planning.
PRODUCT TESTING AND VERIFICATION
We perform quality controls at various stages of our processes; from the reception of raw materials and components, through processes controls and ending with our end-of-line test benches.
We have automatic end-of-line test benches, robotized and with our own design, thanks to our process engineering team, with full traceability.
These tools allow us to analyze, among others:
ON/OFF continuity
Micro switch operation
Isolation between adjacent poles in ON
Isolation between poles and ground in ON
Isolation between inputs and outputs in OFF
Operating torque
Traceability
In addition, for customized products, we have an automatic test machine to detect the detents, to do the cam switches calculation and bridges, and to compare the product with the theoretical diagram, to ensure it meets all the customer requirements.
INCIDENT MANAGEMENT
We have an excellent quality, technical and commercial team with high experience and knowledge of Telergon products, specialized in low voltage switchgear solutions. Our team helps and accompanies our customers throughout the purchase process, including pre-sales and post-sales. We investigate in detail the origin of the most important incidents and apply control measures to prevent their recurrence.
La entrada Quality, a Telergon value, manufacturer's guarantee se publicó primero en Telergon.