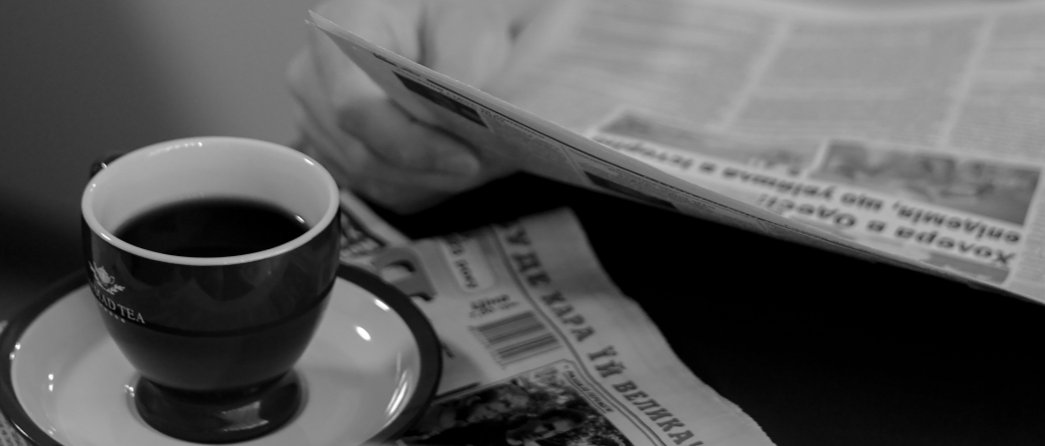 Pronutec will exhibit at CIRED 2023
Corporate, Events, Industrial applications, Power Distribution, Pronutec, CIRED, smart grids
12-15 June 2023
Rome, Italy
Stand E37
CIRED, the Leading Forum where the Electricity Distribution Community meets, will take place this year from June 12th to 15th.
Pronutec, hand in hand with Merytronic, will attend this international fair and conference where the main actors of the sector in Europe and even the world will meet. An incomparable framework where we will show our advanced integral solution for the monitoring of the low voltage network.
Participating in this event gives us the opportunity to meet both our customers and the main leading players in the field of electrical distribution.
If you want to join us, get your free pass here:
KEY SOLUTIONS:
Comprehensive solution for LV Smart Grids Pronutec, in collaboration with Merytronic and Ariadna Grid, meets the needs of Smart Grids through its comprehensive monitoring system. A comprehensive range of products to meet the challenges of advanced LV monitoring:
◆ Decarbonisation
◆ Efficient demand management
◆ Reduction of technical losses and fraud
Pronutec has developed the Smart Fuse Switch (SFS) with integrated metering and electronic for energy monitoring. The fuse swtiches have a Line Advanced Supervisor, wich is possible to integrate it at the top or the down of the fuse switch
Visit us and discover our range of intelligent fuse switches to monitor the Low Voltage network.
For more information, please contact us through mkt_pronutec@pronutec.com or request a meeting.
La entrada Pronutec will exhibit at CIRED 2023 se publicó primero en Pronutec.