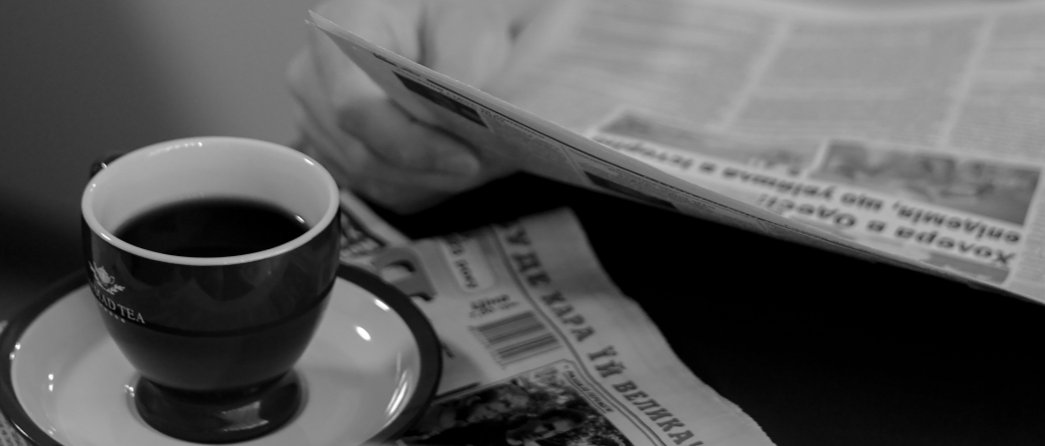 Pronutec will attend to Energetab, one of the most important fairs of the energy and industrial sector
Corporate
From September 13 to 15  of 2022, Pronutec will be exhibiting at Energetab, held in Poland, concretely in Bielsko-Biala. In this edition, the importance of the renewables energies or the correct management of the electrical networks, will be the main topics, among others.
Committed to a sustainable industry, we support the digitalization of the Low Voltage network with our Smart Grids solutions and we innovate in the development of new products for renewable energy applications, with the aim of making the energy transition a reality.
We invite you to the Energetab fair, you just have to contact us and request your free pass.
We are at Stand 21, Pavilion Z. Come visit us and learn more about our outstanding products:
We are committed to the digital and energy revolution with our Smart Grids solution for the Low Voltage network, that allows analyze and send load and generation data in real time. This avoids losses or failures in the network and ensures a quality supply.
Fuse Switches para PV in 800 V AC
Pronutec developes a new range of fue switches for 800V AC photovoltaic applications with string inverters. The new range are designed to support higher voltages achieving a reduction in losses.
Thanks to the constant innovation in R+D in Pronutec have a wide range of fuse switch to meet the needs of customers. Discover all the fuse switches options.
La entrada Pronutec will attend to Energetab, one of the most important fairs of the energy and industrial sector se publicó primero en Pronutec.