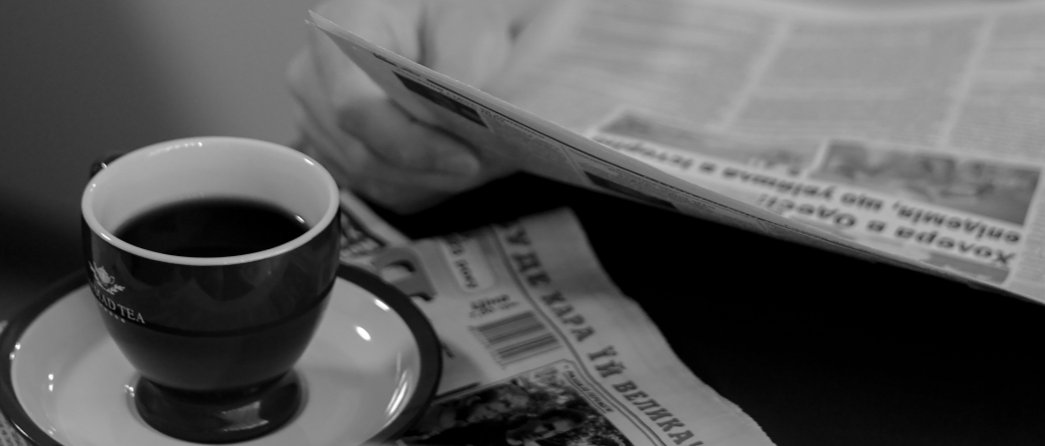 Pronutec participates at Middle East Energy 2022
Corporate, Energy Distribution, Green Energy
       Dubai World Trade Centre, Dubai, UAE
   H2/E19 (Spain Pavilion)
Once again, together with Telergon and Merytronic, we participate in the 47th edition of Middle East Energy, an event with more than 800 international exhibitors, where the latest innovations in Smart Grids field and our latest generation of fuse switches, especially for photovoltaic applications, are showcased.
Key solutions:
Comprehensive solution for LV Smart Grids Pronutec, in collaboration with Merytronic and Ariadna Grid, meets the needs of smart grids through its comprehensive monitoring system. A comprehensive range of products to meet the challenges of advanced LV monitoring:
◆ Decarbonisation
◆ Efficient demand management
◆ Reduction of technical losses and fraud
◆ Improved network availability
800 V AC Switchgear for Photovoltaic. The design and launch of new AC string inverters has changed PV plants which are now generating and working in AC grids. Pronutec has developed product and solutions for these AC grids in PV plants.
La entrada Pronutec participates at Middle East Energy 2022 se publicó primero en Pronutec.