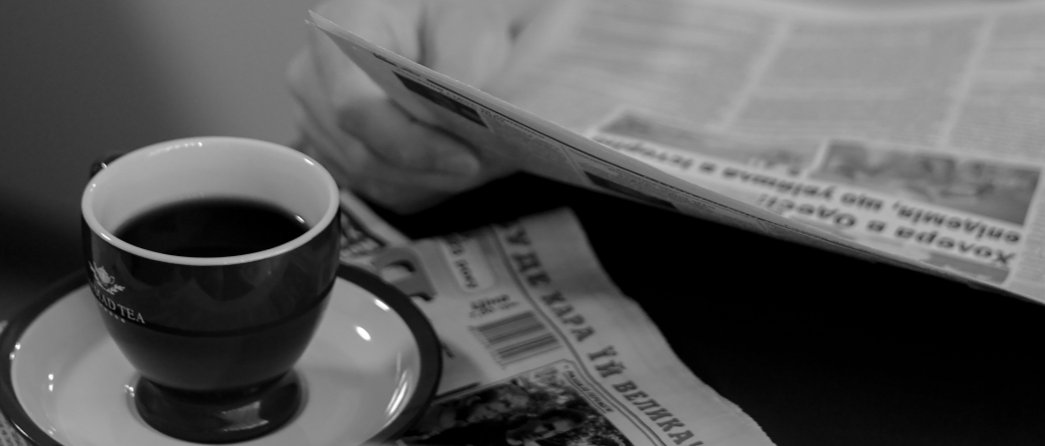 Photovoltaic in AC Grids – Switchgear and Combiner Panels
The design and launch of new AC string inverters has changed photovoltaic plants which are now generating and working in AC grids. That´s why Pronutec and Telergon have developed products and solutions for these AC grids in PV plants.
Our products include a wide range of AC Combiner Panels, and also all the necessary switchgear for both, the incomings and outgoings of the panels, including a variety of accessories.
Among the incoming equipment, we have available the new TRIVER+800 range, our characteristic Vertical Fuse Switches from Pronutec, but specially designed for voltage levels of 800 V AC in photovoltaic applications. Apart from the fuse switches, we also offer 1-pole fuse bases, 1-pole LV Fuse switches and Horizontal design fuse switch disconnectors for this application.
Pronutec recommends SIBA NH fuses for optimal protection of the new generation of PV String Inverters.
Regarding the outgoing switchgear, the switch-disconnectors S5&S6 of Telergon for high performances range, are manufactured with high safety selfextinguishing materials, providing an excellent level of electrical insulation, low smoke emission and high resistance to electromechanical stress.
Pronutec´s range of  AC Combiner Panels is designed with working voltages from 400 V to 800 V in AC grids, both in indoor and outdoor installations and with a wide range of currents, number of inputs, different switching devices, surge protection and auxiliary services.
These panels allow outgoing options like Load Break Switches or Automatic Circuit Breakers, adapting each one to the needs of the application.
To sum up, we offer a complete range adapted to the needs of the development in applications for photovoltaic energy.
Get to know all our range! 
​​
La entrada Photovoltaic in AC Grids – Switchgear and Combiner Panels se publicó primero en Pronutec.