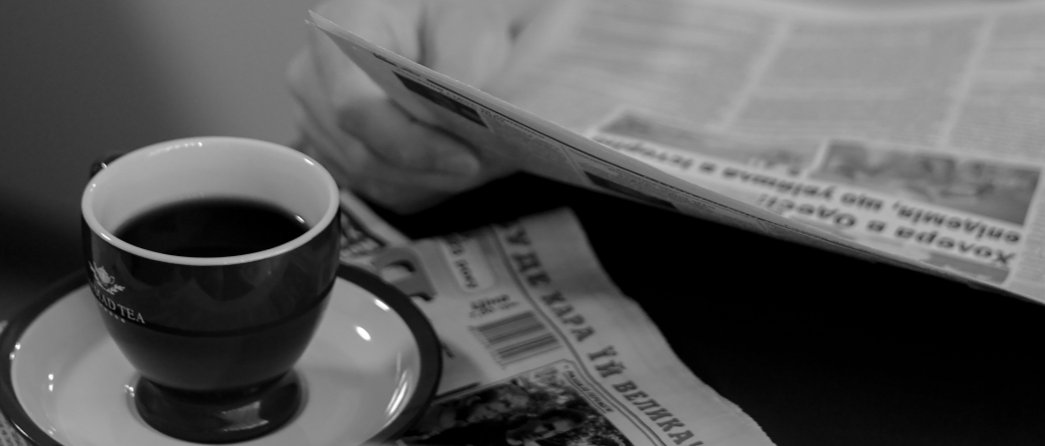 New series M3: the most compact range of switch fuses
New releases, Products
Since our foundation in 1953, Telergon has remained faithful to the same philosophy: to respond and anticipate the needs of our customers by developing the most innovative switchgear solutions.
This focus has guided us in launching this new series of switch-disconnectors with fuses, with a modular and compact design. Created to meet the needs of industrial applications and power electronics, its quality and high performance reinforce our competitiveness thanks to a complete and versatile offer, and revalidate Telergon's commitment to quality and specialisation.
Modular design with new features
The new M3 series, designed under a modular concept, is composed of 3 sizes adaptable to different kind of fuses (DIN, BS, NFC, UL). Able to reach up to 250A, they are available in 2P, 3P, 3P+N versions. One of the outstanding new features is the detachable fixed neutral option, which facilitates installation and maintenance.
Another new characteristic is that it includes the TEST position on the handle, which allows to test the control circuit auxiliaries without switching the main contacts, thus facilitating maintenance and guaranteeing the safety of the equipment.
Outstanding features
The molded case is adapted to the number of poles
Reduced footprint, the most compact range
New direct handle: simpler and more ergonomic, with push-to-detach system
Connection by cage or terminal, depending on the size
Option of horizontal, vertical and 45° mounting orientation
Front or side operation
Easy to install and maintain
More safety
The M3 series puts safety first, and therefore includes transparent fuse protection covers that allow visibility of the fuses, which cannot be opened while the switch is in ON position. It also includes an optimised push-button contact system and overload and short-circuit protection.
Versatile range
Thanks to our specialisation in low voltage switchgear solutions, we offer complete solutions compatible with a wide range of accessories, such as auxiliary contacts, early or simultaneous, terminal shrouds, phase barriers… And also, the possibility of using front or side operation, with direct or external handle.
Do you want to know more details? Click on the link to download the catalogue and get all the information about our new M3 switch series.


La entrada New series M3: the most compact range of switch fuses se publicó primero en Telergon.