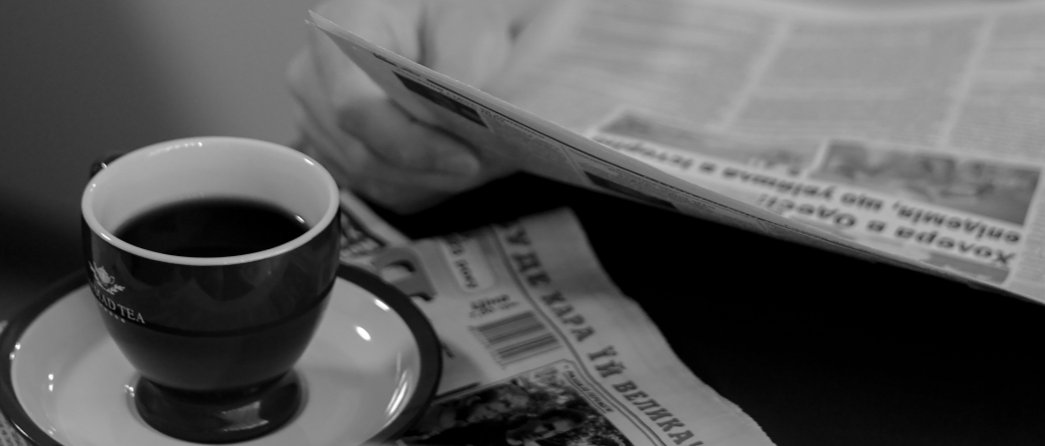 Merry Christmas!

We would like to wish you a Merry Christmas with 
"Fiesta de Reyes" (
Three Kings Day
),
the drawing that has been the winner of our
children´s painting contest.
A few weeks ago we organized the children's solidarity contest "What you most want this Christmas" in which 42 relatives of employees participated. The chosen drawing is, in addition to our Christmas image, the one that has helped us to make a financial donation to support Tximeleta, an educational project of Caritas Bizkaia.
In addition, for the second consecutive year, we have collected 363kgs of toys at our facilities and have been distributed between Koopera and Fundacion Ozanam. These foundations collect and distribute the toys in their solidarity Christmas market, the proceeds go to social works.
From Gorlan we wish you a Merry Christmas and a Happy New Year and we encourage you to take advantage of this time of the year to be supportive.