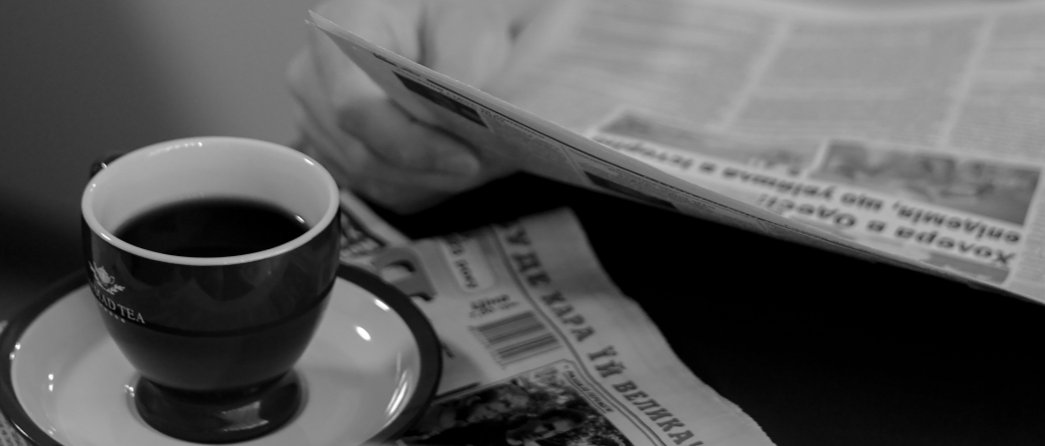 Intersolar Europe, the European benchmark trade fair for solar energy
Green Energy, Pronutec, Utility
We are back to Intersolar Europe 2023, an essential event for all companies related to the photovoltaic and energy storage industry. An event where thousands of industry professionals gather to learn about the latest developments and innovations in the solar energy sector.
On June 14, 15 and 16, we will be waiting for you at booth B4.370, shared with Telergon, where you will be able to know in detail our solutions specially developed for photovoltaic applications, in particular, our 800 V AC product range that includes fuses, fuse bases and low voltage distribution panels.
With more than 30 years of experience in low voltage electrical distribution, Pronutec has established itself as one of the leading companies in the design and manufacture of switchgear for low voltage distribution, including photovoltaic installations. Come and visit us and learn more about our complete range for photovoltaic applications in alternating current.
Request a meeting with our team and learn more about our product range for the photovoltaic sector.
Oustanding products
 Vertical Fuse Switches para PV in 800 V AC
Range of fue switches for 800V AC photovoltaic applications with string inverters. The new range are designed to support higher voltages achieving a reduction in losses. The AC distribution and the higher voltage, allow a more cost-competitive design of power networks in photovoltaic applications and less power losses. Another features are the safety of the range TRIVER+ 800 and the breaking capacity at these voltage levels.
3p horizontal Fuse Switch disconnectors

The design of our horizontal fuse switch disconnector size NH-00, provides the following important functionalities in the STRING LV panels for photovoltaic applications in AC such as surge arrester protection, auxiliary Output (eg power supply of the SSAA transformer Primary) or protection of voltage input in measurement equipment (for example, network analyzer, Datalogger, etc…)
LV distribution panels for transformer substations
Wide range of currents, number of inputs, different switching devices, surge protection and auxiliary services. These panels are the ones that are different connected to the transformer in the Transformer Station. The panel collects the cables from the inverter, through the bottom from by means of fuse switch NH 00/1/3. These fuse switches have been tested and are capable for working at voltages up to 800 Vac.
La entrada Intersolar Europe, the European benchmark trade fair for solar energy se publicó primero en Pronutec.