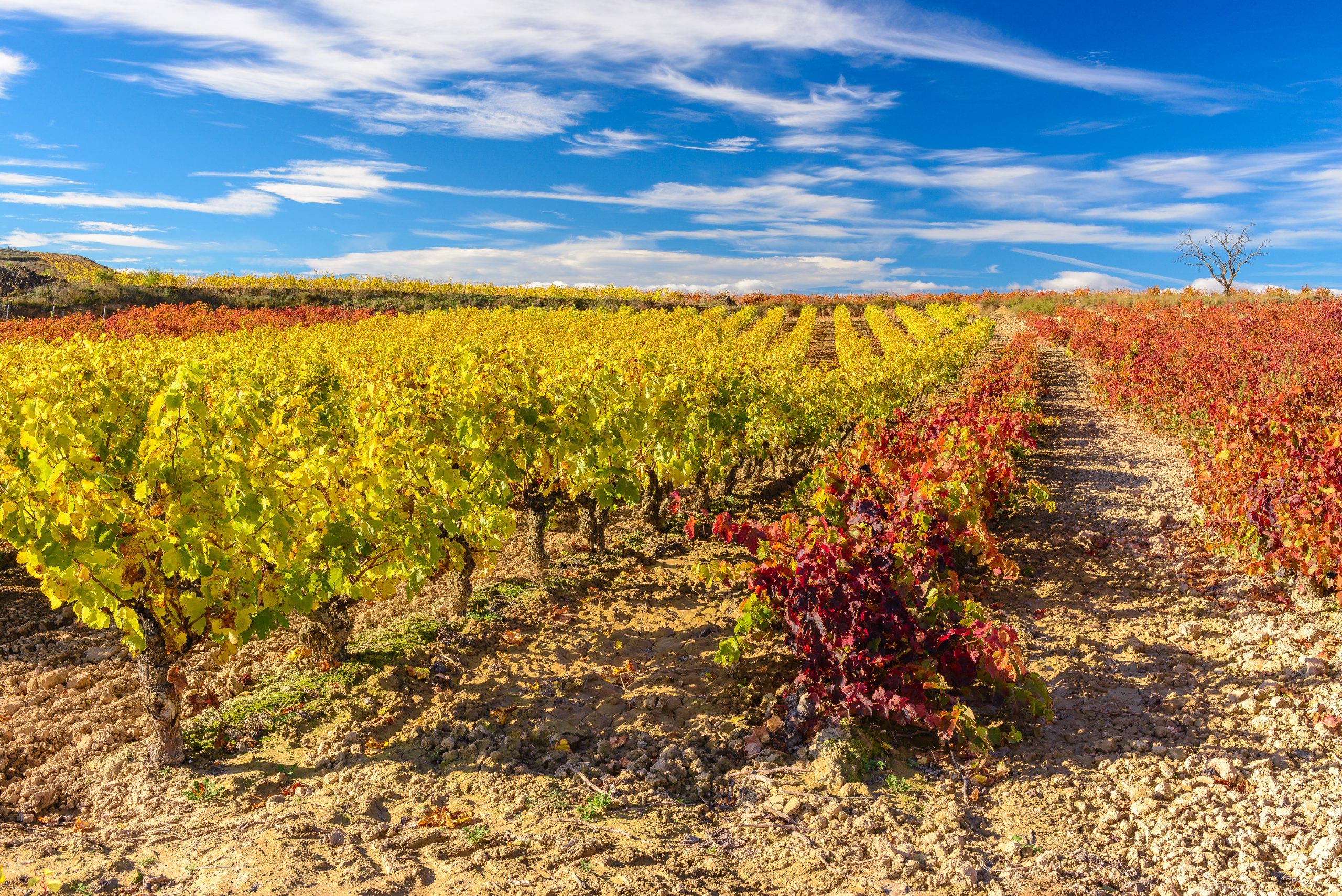 Inaselec
Quality and excellence in manufacturing
We do
We exclusively manufacture and complete assembly of electrical equipments. Due to the production and assembly of the most developed and modern systems, as well as the rigorous quality controls, we offer an excellent product.
The company's main goal is to reduce lead times and respond to market demands. This improves the quality in terms of service for all Gorlan Group companies.
We offer
A fantastic environment to work in the heart of La Rioja. We are a company created in 2013 that is establishing itself as a benchmark within its group for the automation of production lines. We are also Haro's first employer company. At Inaselec you will manufacture for one of the most important companies in our group:
880000
fuses
Annual production
1180000
fuses
Manufacturing capacity
Would you like to join the team?

Fill in the following form and send us your CV!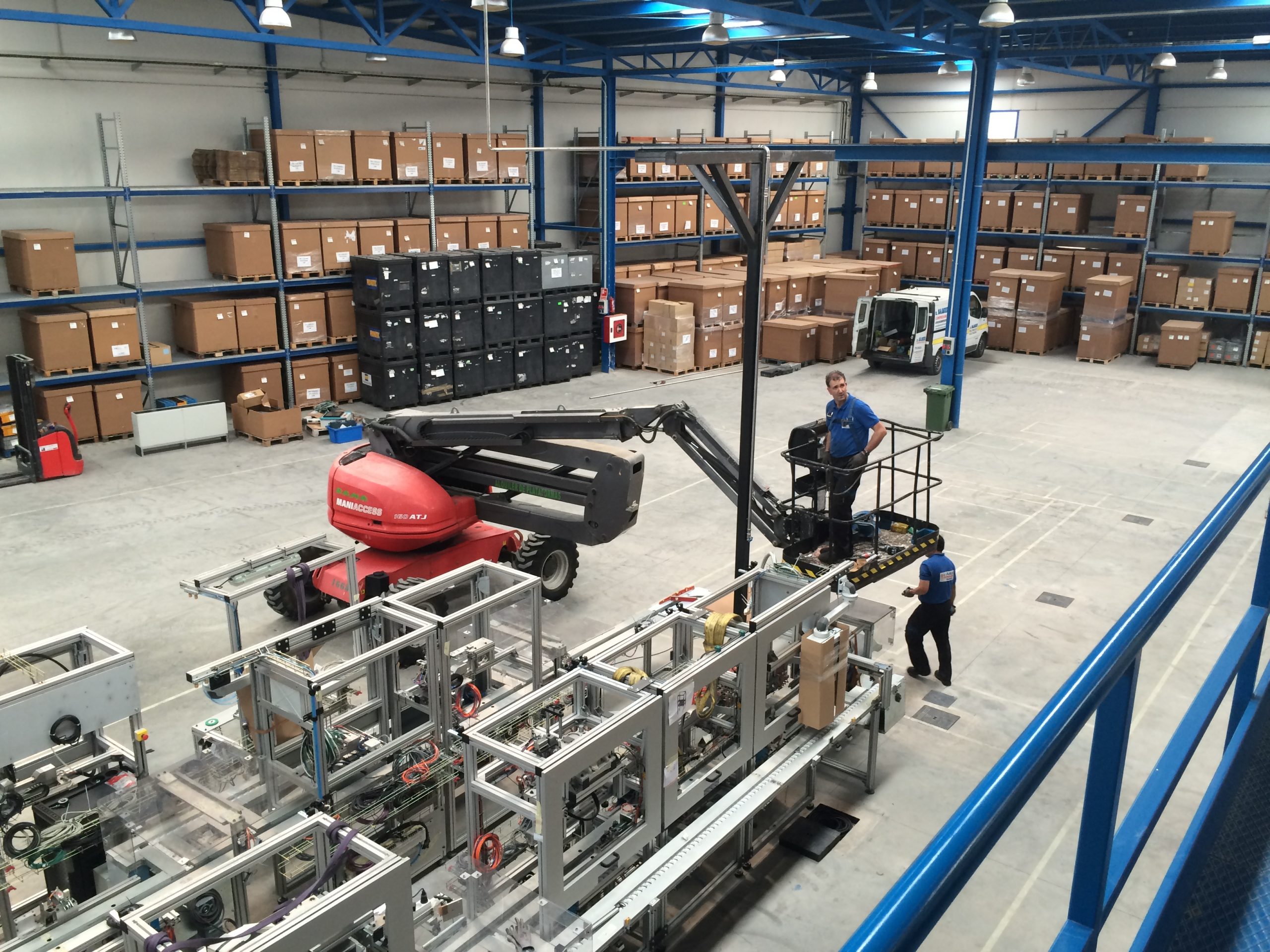 Work at Inaselec
Calle de Encinas, 40
26200 Haro
La Rioja (España)
Tel: +34 941 89 49 00
email: inaselec@inaselec.com 
These are the organizations we work with in terms of employment: