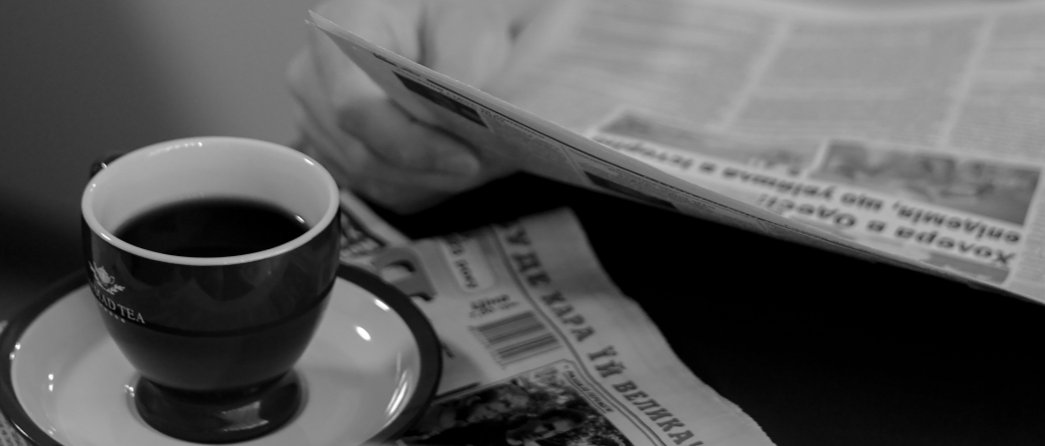 How to protect the auxiliary services transformer (SSVT) in a photovoltaic system
Green Energy, Products
The auxiliary services (SSVT) of a photovoltaic installation are electrical components that, although not directly part of the electricity generation process, are necessary for the proper operation of the photovoltaic plant, within the transformer station.
What is an auxiliary services transformer?
One of these services are auxiliary services transformers, essential components in photovoltaic installations, which are used to adjust the voltage of the energy produced by the solar panels before it is injected into the electrical grid. They combine the benefits of a potential transformer with applications of a distribution transformer.
These auxiliary service transformers, located in the central inverter of photovoltaic installations, require protection to ensure safe and reliable operation. For this purpose, an optimal solution is to equip them with a switch-disconnector with fuses.
Switch-disconnectors with fuses to protect against overloads and short circuits
Fuse switches provide protection against overloads and short circuits, and allow the circuit to be automatically disconnected in the event of a fault. This requires a switch-disconnector capable of protecting at a voltage of 690V, and withstand the maximum current of the auxiliary transformer.
Telergon's M3 series offers a versatile solution with front or side operation, high performance, and high level of safety. Its compact size allows the solution to be easily and quickly installed on the auxiliary transformer. Main features:
125A | 690 V | AC22B
Front or side operation, with direct or external handle
Available for NH00, BS-A3 and NFC 22×58 fuses.
Compact design and reduced footprint
Allows different mounting assembly: horizontal, vertical and 45º.
High breaking capacity to guarantee the safety of the installation
La entrada How to protect the auxiliary services transformer (SSVT) in a photovoltaic system se publicó primero en Telergon.