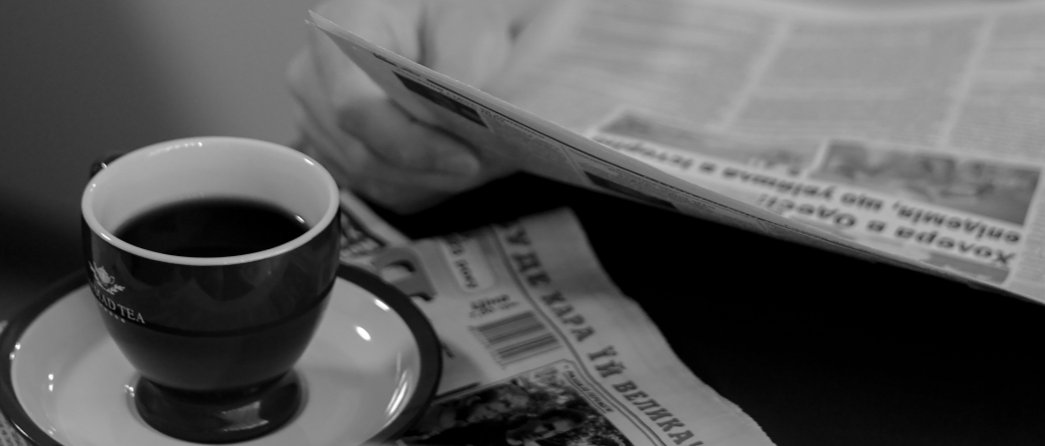 Gorlan Polska will attend to Energetab, one of the most important fairs of the industrial and energetic sector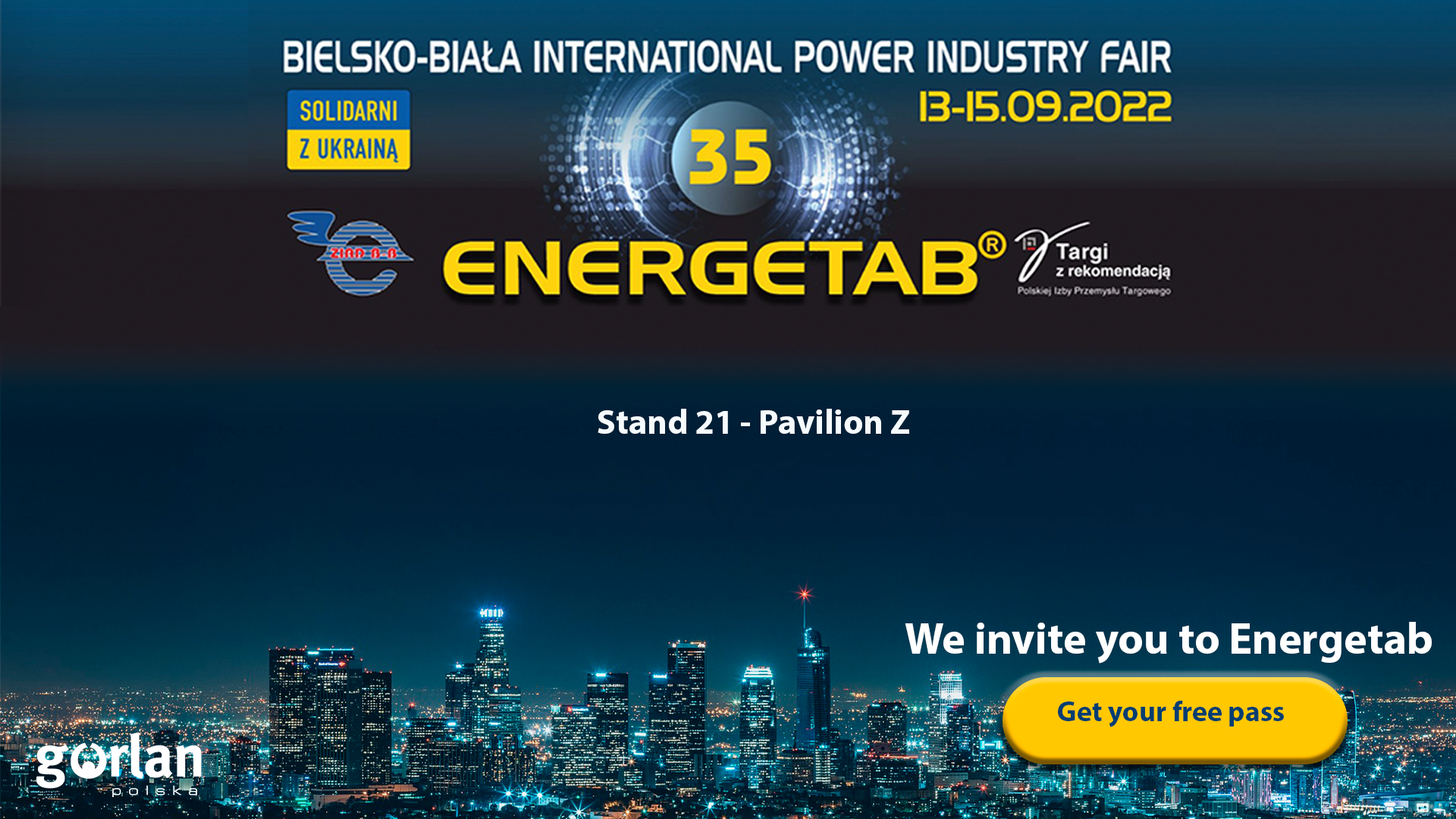 From September 13 to 15 of 2022, Gorlan Polska together with Pronutec, Merytronic and Telergon, will attend to Energetab, held in our country, concretely in Bielsko-Biala. This edition will address the most topical issues in the industry, such as the importance of renewable energies or the proper management of the electricity grid to make the energy transition a reality.
At Gorlan Group we are committed to a sustainable industry, supporting the digitalizacion of the low voltage distribution network with our Smart Grids solutions and innovating in the development of new products for renewables energies applications.
We invite you to visit us at Stand 21, Pavilion Z.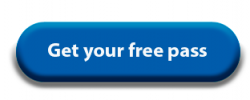 Come and discover our range of solutions and outstanding products:
Smart Grids
At Gorlan we opted for the digital and energy revolution with our Smart Grids solution to monitoring the low voltage electrical network, which allows to analyze and send load and generation data in real time. Thus, losses or failures in the network are avoided and a quality supply is ensured.
A wild range of products for PV in 800 V AC
Pronutec launch a new range of fuse switches for 800V AC photovoltaic applications with string inverters. The new range are designed to support higher voltages achieving a reduction in losses. In addition, Telergon extend its range of switch disconnectors with the new S7 for PV. Come to know it!
Portable devices for electrical network
Merytronic developes portable devices for connectivity or topology in MV or LV electrical distribution network, allowing a more efficient and effective management thereof.