Energetab, the importance of collaborating for a more sustainable industry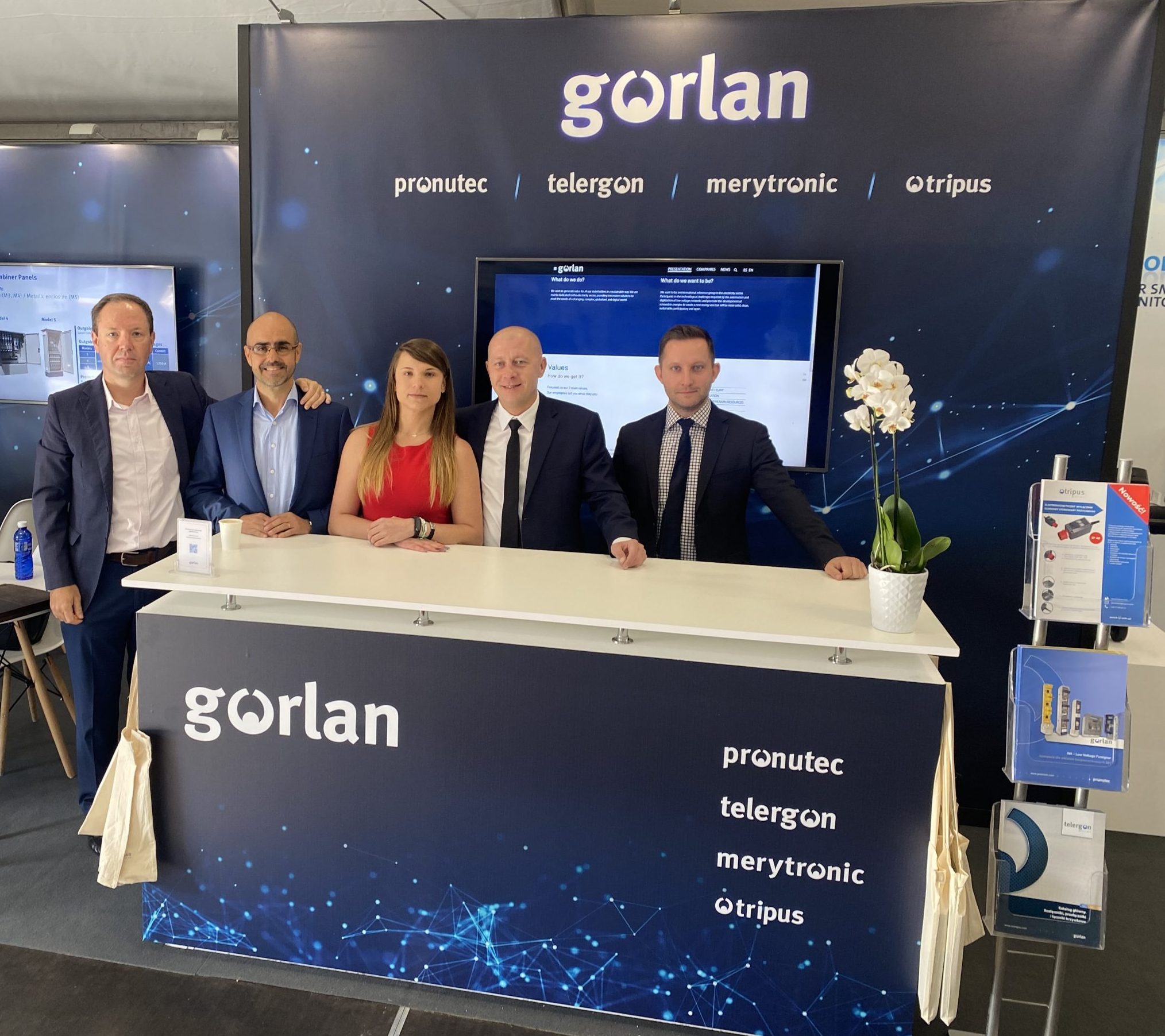 On September 13, 14 and 15 we participated in the Energetab fair, based in Bielsko-Biala (Poland), together with more than 300 companies from the energy and industrial field and many participants interested in the latest innovations and trends in the sector. In this edition, important current issues were addressed, such as the commitment to renewable energies or the digitization of the electrical network.
In accordance with the important theme of the fair, Gorlan Polska together with Pronutec, Telergon, Merytronic and Tripus showed the latest developments for photovoltaic applications in AC, solutions for electrical digitization, as well as a range of portable devices for the electrical network, among other products.
Committed to a more sustainable energy
After two years of no face-to-face fairs due to the pandemic, a new edition of Energetab ends, with a positive scenario in the face of the challenge of the current geopolitical situation in the world and the energy transition that we are experiencing.
Energetab has shown us how the industrial transformation is making significant progress with the aim of reducing the effects of climate change and committing to safer, more sustainable, and digitized energy. Once again, the face-to-face fairs show us the importance of human relations and collaboration to achieve same objectives.
Pay attention to our usual communication channels such as LinkedIn where we will communicate our attendance at upcoming fairs. See you next time!
Back to news