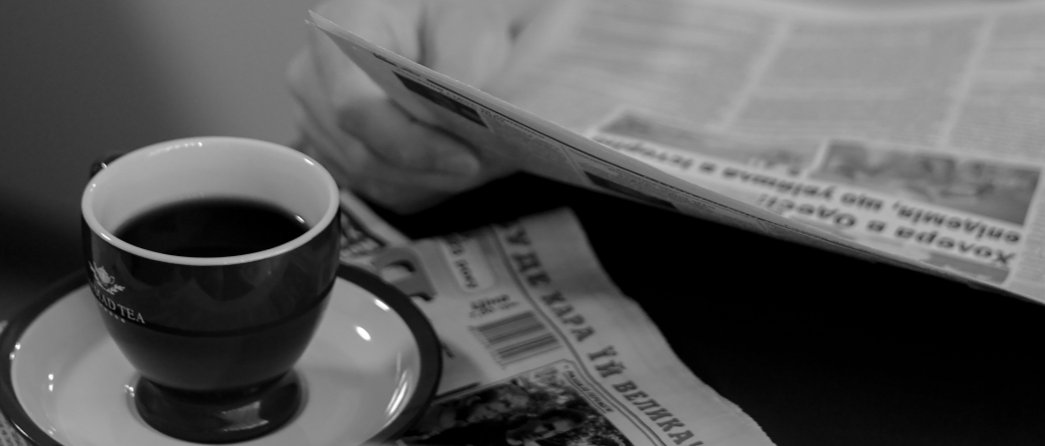 CUMA 21
Ferroviario, Green Energy, Industrial applications, Launch, Power Distribution, Product, Technical articles, cuadro de distribución, cuma 21
Versatility, safety and agility in processes are the main advantages of this innovative solution.
This commitment to modularity provides PRONUTEC with complete flexibility to adapt to international markets, complying with the various regulations of each country.
As the system is modular, it supports 'à la carte' combinations with different incomings, outgoings, amperages, mounting arrangements/enclosures… There are almost endless options.
Since our inception 35 years ago, innovation and internationalisation have guided PRONUTEC's development. These two values have driven us to develop our revolutionary range of products: CUMA 21, the first modular and insulated system of panels for Low Voltage Transformer Substations.
Being present in more than 60 countries provides us with in-depth knowledge about international markets and ways to meet their needs through new products. In this relentless process of international growth in which we are engaged, we set ourselves the challenge of developing a range of panels to quickly and reliably address the needs of a diverse market with multiple regulations. An idea started to grow in our talented R&D team. What if we could apply DIY-style modularity to LV panels in order to create models that could be easily adapted to every need?
After months of intensive research and development, the solution came in the form of CUMA 21, a modular system that provides the possibility of mounting all types of incomings with central modules of up to 12 outgoings (100 mm wide/outgoing fuse switch), insulated and with the option to be extended.  Designed as a kit or puzzle, the client can configure their panel to suit their needs by combining different components. These are the most noteworthy.
One of CUMA 21's main advantages is the possibility to mount any type of incoming (switch, disconnector, three-pole fuse switch…) in the same system.
It is possible to choose between NH 1/2/3 fuse switches up to 2000A or NH 00 160A fuse switches. The option of enabling up to 12 outgoings (or 24 in the case of NH 00 fuse switches), which can be increased further in some models by adding an extension module to the main panel, is one of its competitive strengths. It is possible to do it from both sides.
Three different types of enclosures can be used depending on the type of connection: frame, closed frame or metallic enclosure. This versatility promotes the integration of supervision equipment in the LV substation.
MONITORING: All models prepared to be fitted with monitoring solutions located both at the bottom and at the top.
The panel can be configured with the desired monitoring option.
GENSET CONNECTION SUPPORT. Via Integrated Compact Disconnector (SIC) or Genset Power Connector (GPC)
These are only a few of the advantages offered by the CUMA 21 range of panels for public or private grids or customised projects:
The options are almost endless , meaning that it can be used for virtually all indoor panels below 2000A, especially CIA panels where the power of the transformers is usually around 1000kVA maximum.
The insulating and partitioned panel or support improves the electrical characteristics of the assembly and provides greater safety for the operator during manoeuvres. The entire range has been tested in accordance with the EN IEC 61439 standard.
Different features and components of the panel can be selected using our new configurator.
GREATER AGILITY. The configurator makes it possible to shape the ideal solution for each client, thus reducing process times: design, offer, manufacture, technical documentation generation…
SMART GRIDS. The system is prepared to be fitted with monitoring components to supervise the LV lines. Internationally, LV network management has become an almost essential requirement.
 Imagine your TS panel and our configurator will bring it to life in an instant.
The cornerstone of this modular system is our revolutionary configurator. Thanks to this powerful tool, our sales technicians are fully empowered to configure the panel according to the specific requirements of the project. Thus, the client instantly receives the technical data sheet, quotation, 2D drawing and 3D block to graphically view the dimensions as well as how the panel adapts to their substation.
Discover its benefits:
Save time in the processes: initial offer, design, production…
Fully customisable panels. Maximum flexibility.
A sure bet when it comes to ordering and production.
A sales technician empowered to provide an instant response.
Simple, intuitive and highly visual operation