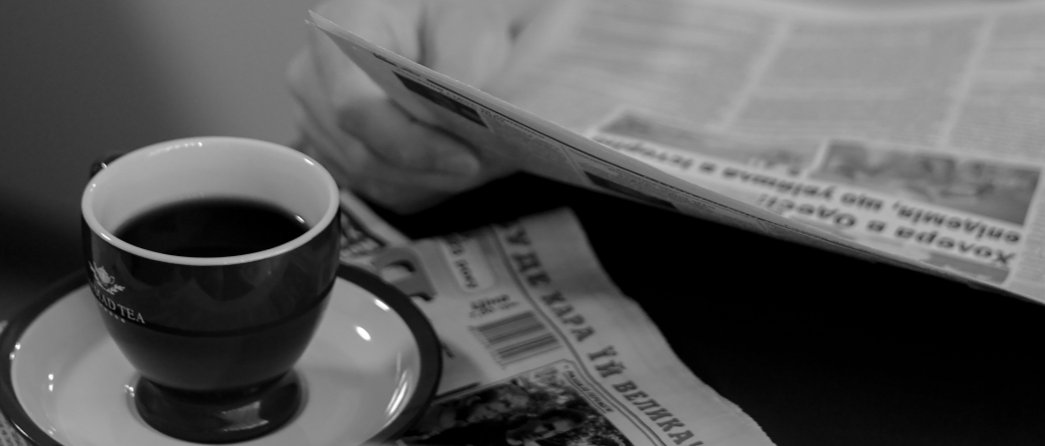 A high-performance switch-disconnector for low voltage power distribution
New releases, Products
Our S6 switch disconnector, available from 1250A to 1800A, offers excellent performance and efficiency combined with a more compact design and easy installation. The most competitive and suitable solution for power distribution applications (utilities) that need optimum performance while guaranteeing all safety requirements.
This high-performance solution can be installed in electric switchboard or panels to provide safe and reliable load breaking up to 440Vac*.
Compact, safe and versatile disconnecting switch
A switch-disconnector designed to meet the needs of utilities while being suitable for industrial applications such as PFC, UPS, MCC or HVAC. Available with manual or motorized operation*, and different accessories such as a short handle with adapted dimensions to allow the switch to be installed in compact enclosures.
It is also avaliable in a S6N version from 2000A up to 3150A. 
High connection capacity
With a smaller footprint, it offers a better flexibility thanks to a high connection capacity:
An 80 mm terminal designed to use its entire length, thanks to its oval holes and the optimized distance phase to phase of 120 mm.
This improvement means that the busbar can be 50, 80 or 100 mm, or that it is possible to connect up to 4 cable lugs of 240 mm2, with the use of phase barriers being optional.
If you would like further information about our S6 switch-disconnector for electrical distribution or to place an order, please do not hesitate to contact our Sales Department.
*aplicable a AC22A 1600A 440 Vac
La entrada A high-performance switch-disconnector for low voltage power distribution se publicó primero en Telergon.